There is so much to think about at the moment. So much to take in and so much to reflect on.
Please take a few minutes of your day to listen to one of my faviourite compositions - Franz Schubert's Impromptu in G-flat major, composed in 1927 the year before his death at 31 years.
Despite his short lifetime, Schubert left behind a vast oeuvre, including more than 600 secular vocal works (mainly lieder), seven complete symphonies, sacred music, operas, incidental music and a large body of piano and chamber music. His major works include "Erlkönig" (D. 328), the Piano Quintet in A major, D. 667 (Trout Quintet), the Symphony No. 8 in B minor, D. 759 (Unfinished Symphony), the "Great" Symphony No. 9 in C major, D. 944, the String Quintet (D. 956), the three last piano sonatas (D. 958–960), the opera Fierrabras (D. 796), the incidental music to the play Rosamunde (D. 797), and the song cycles Die schöne Müllerin (D. 795) and Winterreise (D. 911).1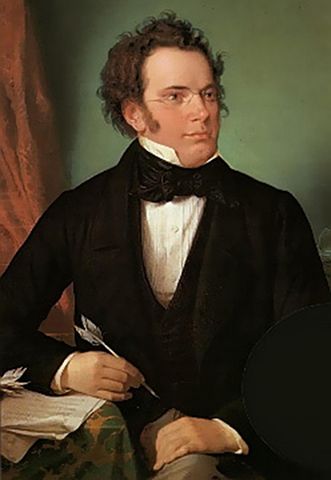 Impromptu in G-flat major, composed in 1827, is a classic example of Schubert's lyrical facility, as well as his fondness for long melodic lines. Though written in G-flat major, the work was printed by the first publisher in G major. Today, both are played, but the original version is preferred more.
Our pianist for today's performance is Evgeny Igorevich Kissin born 10 October 1971 a Russian concert pianist and composer. He became a British citizen in 2002 and an Israeli citizen in 2013. He first came to international fame as a child prodigy. He has a wide repertoire and is especially known for his interpretations of the works of the Romantic era, particularly those of Franz Schubert, Frédéric Chopin, Robert Schumann, Franz Liszt, Johannes Brahms, Sergei Rachmaninoff, and Ludwig van Beethoven. He is commonly viewed as a great successor of the Russian piano school because of the depth, lyricism and poetic quality of his interpretations.1
Stunning visuals of Evgeny's hands for you to observe as you listen to one of the young masters of the pianoforte.
Credits
em.wikipedia.org