Finding the Perfect Present for a Dragon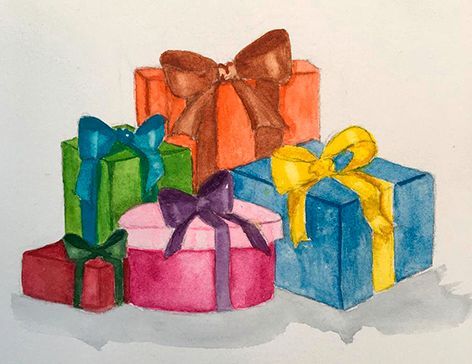 As we are already surrounded by commercialisation and marketing strategies aimed blatantly at our hearts I thought you would all forgive me if I shared this delightful video which will only affect you if you are looking for a present for your pet dragon!! Or someone else in your life who is hard to buy that special present for!!
Edgar, an adorable young dragon, is so excited about Christmas that he cannot control the flames from his mouth. He even burns the village Christmas tree, dampening everyone's Christmas spirit. But when his best friend Ava gives him a thoughtful gift just right for an excitable dragon, he realises how much she cares for him.
THE 2019 CHRISTMAS ADVERT FROM JOHN LEWIS & PARTNERS AND WAITROSE & PARTNERS)
WE ARE WORKING WITH FARESHARE
FareShare is the UK's largest food-redistribution charity.
They take food from the food industry and redistribute it to charities who offer essential services to people in the community.
We're working with FareShare to bring communities together this Christmas, by hosting festive feasts for people in need.
(JOHN LEWIS & PARTNERS AND WAITROSE & PARTNERS)