To all my Jewish family and friends - wishing you chag Pesach samech.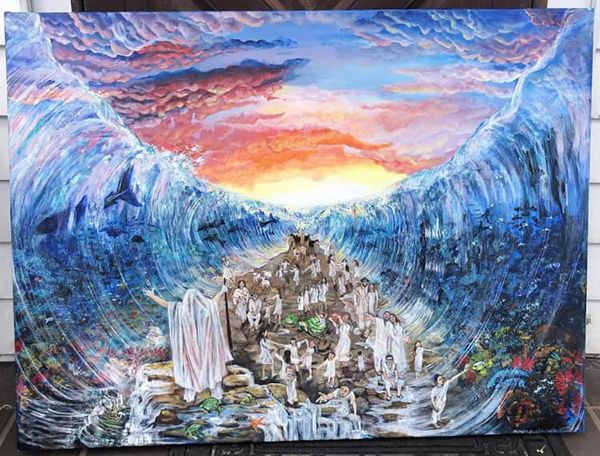 The painting above was created by Natalia Kadish celebrating the exodus of the Jews from Egypt with Moses leading his people through the parted Red Sea to freedom.
As Natalia Kadish described: The sea split for us!! We walked through a round about way to get here, to the impossible, but then when we think there's no where to go, there's the path made for us to free our minds!
To learn more about the works being created by Natlia Kadish: for FB followers please click here and Instagram click here. And for everyone else please follow this bookmark link to Natalia Kadish Elevated Space.
The Chabad.org site has a Passover Gallery for you to browse through and enjoy the works by Natalia Kadish and the following artists plus many, many more. It is a fabulous online showcase in celebration of Passover.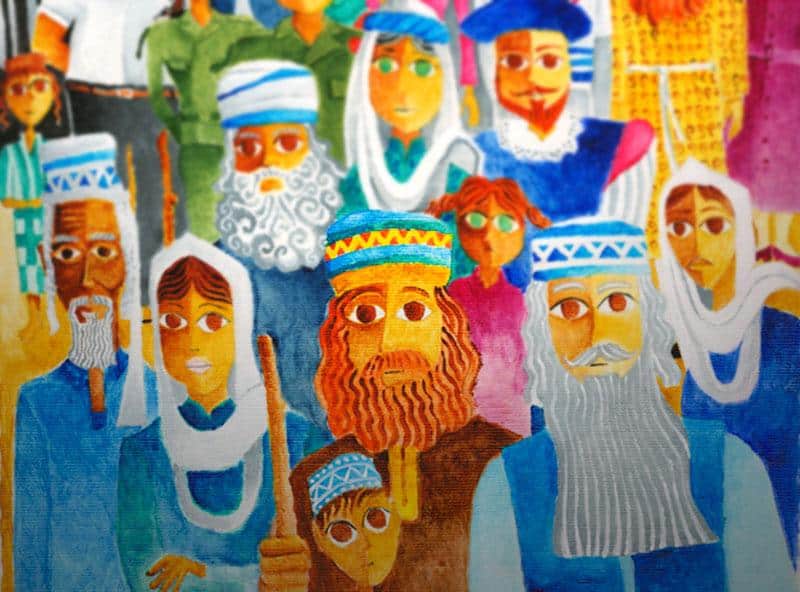 And Yitzchok Moully who is an Australian Jewish artist from Melbourne, Victoria.