November 2021 Mailbag No 2
Our very fat Mailbag today starts off by looking at art in a very different way! First, we are informed by Jane that art is being used to slow down cars!!. From fake potholes in Canada to scorpions in the Ukraine!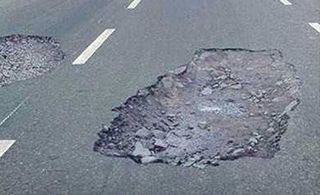 And if you are driving through the streets of Osaka, Japan, you might happen to see the Peanuts gang at this crosswalk.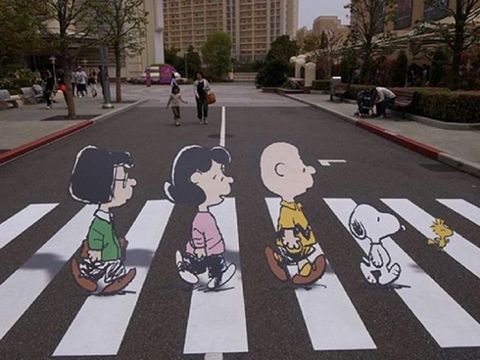 If you have a penchant for painting on roads you can check out some ideas by clicking on the link to 19 Weirdest Things People Painted On Roads To Slow Down Speeding Cars.
Also from Jane is a clever video which shows The Art of Backing a trailer.
E in London has sent in a BBC video on a Western Australian feature Mount Augustus: Preserving Australia's lesser-known sacred rock. I have to admit that I haven't heard of this rock which obviously gets overshadowed by the famous landmark, Uluru.
Known as Burringurrah to the local Aboriginal people, it too has been a sacred site for thousands of years. Indigenous rangers have recently stepped up efforts to preserve it. Video by Isabelle Rodd 2
A in Oakeligh, Melbourne alerted me to a free zoom event from the Monash Public Library Service on Fashion of the Fabulous Fifties presented by Nicole Jenkins which will take place on 25 November 2021 at 07:00PM to 08:00PM AEDT.
Nicole Jenkins is a fashion historian and award-winning writer, author of the books 'Love Vintage' and 'Style is Eternal'. She has collected Australian fashion since childhood and previously owned Circa Vintage Clothing. Join us for an illustrated look at womenswear of the 1950s.
If you are interested you will find all the details by clicking here.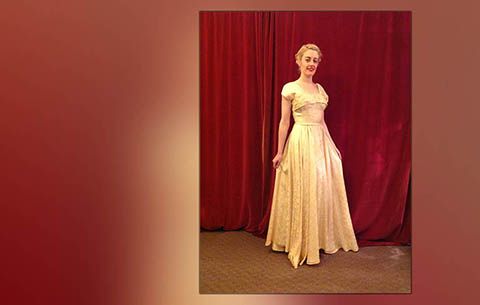 Also from Melbourne this time R in Oakleigh is a lovely statue that sits outside the Korean Society in Oakleigh, Melbourne. Notice the bird sitting on the woman's shoulder which I assume symbolises peace. I have done a little research and I believe this statue is part of a series around the world representing young Korean women who were forced to work as Japanese military sex slaves - we know them as comfort women. I will follow this item up with a post once I have learnt more about the project. If you know anything that can help please email me at [email protected].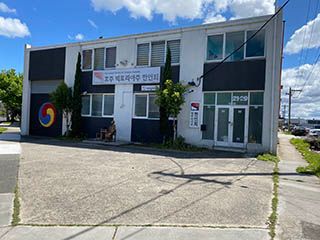 A few days ago Julie wrote a post on a couple of books that were part of her childhood written by American Clarence A. Barnes Jr, (c1907-1992).
We are delighted to tell you that we have been contacted by the grandson of Clarence Barnes who is delighted that "Julie had published a story about my Grandfather's books, it was certainly cool to see someone enjoy some of the cool pictures I grew up with - Thank you - Clarence A. Barnes, IV".
If you missed Julie's post please follow this link to The funny photography books of Clare Barnes Jnr.
We have also been joined by a new subscriber Christopher H.L. in Virginia. You will be hearing more from Chris tomorrow with an exciting response to one of our past posts. Welcome aboard the AnArt4Life on-line community Chris.
Please use the Comments Box below if you would like to leave a comment regarding any of the items in today's post. Or you can email me at [email protected].
Credits
1. Flynn, Chris 19 Weirdest Things People Painted On Roads To Slow Down Speeding Cars, published 3 June 2018 - hotcars.com
2. bbc.com/news/av/world-australia-58976336
3. monlib.vic.gov.au