My Octopus Teacher: Movie Review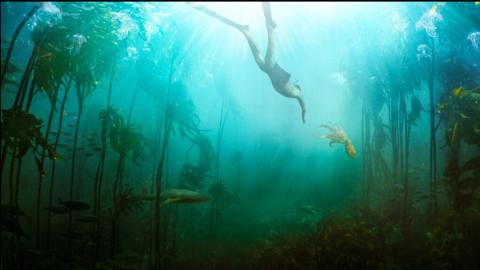 I have often stated that Mother Nature is the greatest artist. If you agree but also believe that sometimes unusual relationships occur between humans and nature (in all its creations) please watch the movie My Octopus Teacher. The photography is breathtaking and the emotional impact is astonishing.
A filmmaker forges an unusual friendship with an octopus living in a South African kelp forest, learning as the animal shares the mysteries of her world.
Here is a trailer to whet your appetite.