While I'm having my break here are some more photos from A&R in the UK. In keeping with our earlier theme many of the images feature windows.
Best view of the street.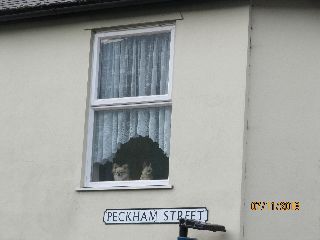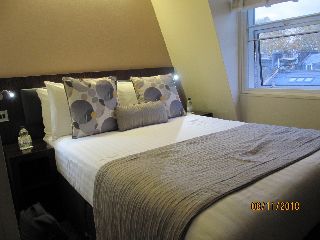 Of the rooftops of Paddington.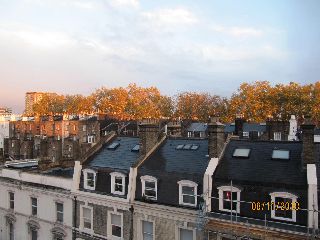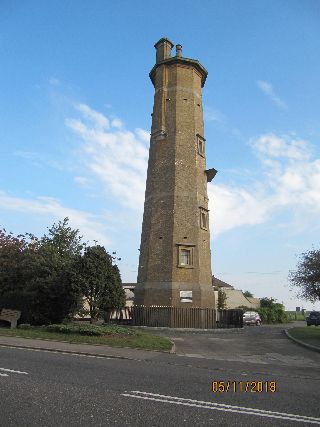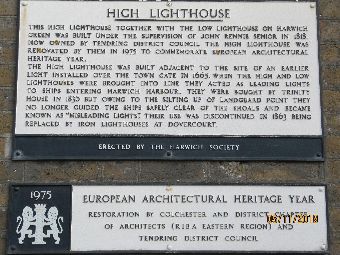 View of Debeb River at 8.15am while waiting for the train at the Woodbridge Station, Suffolk.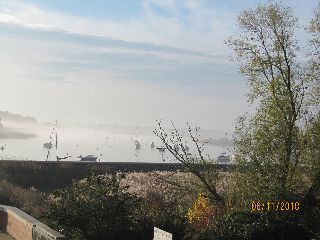 Thank you A&R for sharing your trip with us.