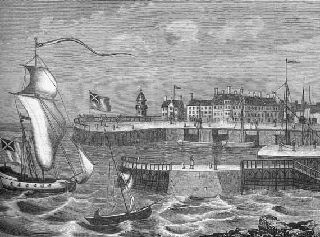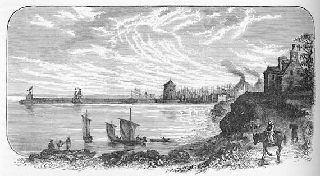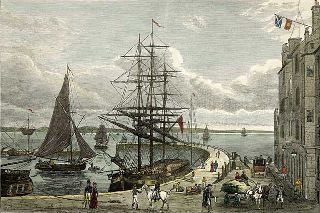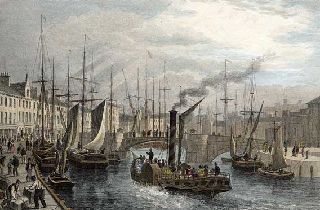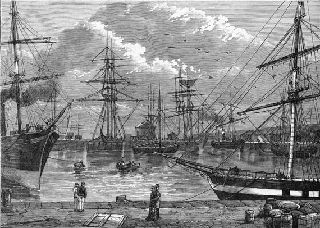 Follow this link for more wonderful images of Edinburgh and beyond on Peter Stubbs' site.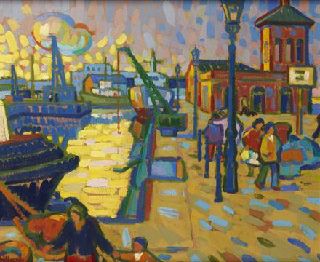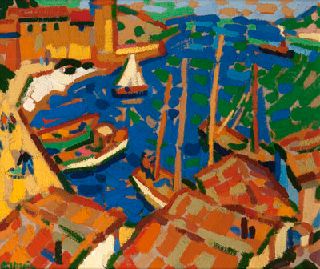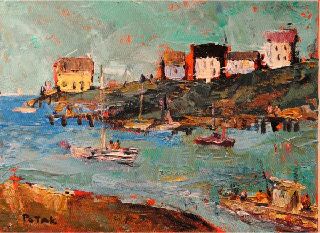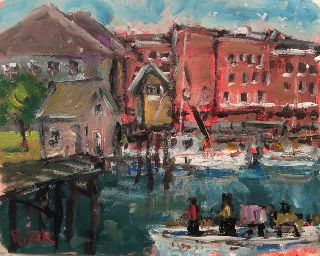 I like what Potak says about style and being pigeonholed into doing just one thing, because the emphasis today seems to be on that. I have made the same comment re the sameness of much of the paintings of today. To further quote Potak: I paint because I can, and because I want to say something. That is all that matters really. Not what anyone thinks. Its my art. My language and I feel it needs to be what it is...Styles are for clothes anyway. I would say, my art can be loose, expressive, sometimes abstract, and mostly using the energy of strong colors or contrast. But that has variables too. I do not acknowledge parameters. The art must be itself. And that way, it always is true. Not forced.
If you are painting, sketching, moulding, photographing - listen to what your medium and subject matter are saying to you. If you can't hear the voice within the narrative you need to step back a little from your work. We hear better directions to follow when our eyes are perceiving what our heads and hands are producing.  
The Hero Image today is an old photograph of the Flinders Street Rail  Network where it meets the Yarra River and the Melbourne Docks. I want to dedicate today's Blog to my dear friend Diane Walsh who spent the early years of her life living in the Harbour Master House on the docks at the end of Flinders Street and the wharves were her backyard. Chuid eile i síocháin Diane.  
Tomorrow we will look at piers from different perspectives and examine more to do with the techniques of painting.