Mangle Wurzel, Vegies & much, much more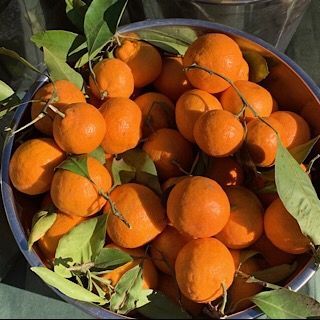 Today's post is a relaxing visual account of the beauty of vegies and a reminder to consider going to a Farmers Market over the weekend.
So, what is a Mangle Wurzel and what does it have to do with art?
I recently read a post by Anne about colour and shape and Anne identified the best teacher of art as being Mother Nature. You only have to see the beauty in the Green Macerata Caulifolower and the amazing colour of the Heritage Cauliflower to know this is true.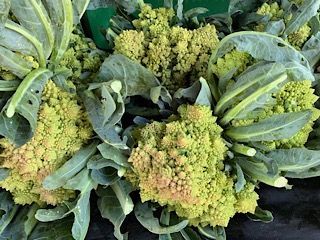 I was mulling over this thought about Mother Nature and her paint brush and I was inspired to take some photos at our local Boroondara Farmers Market. What an array of colours, shapes and textures on show at the market where the seasonal produce is lovingly displayed by the artisan farmers and producers.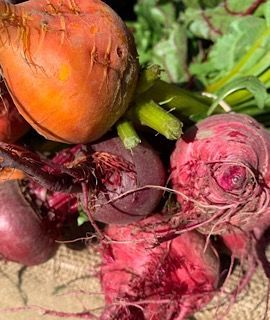 What a striking work of art can be made from the chard.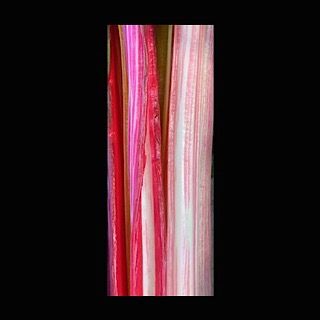 Or a silverbeet.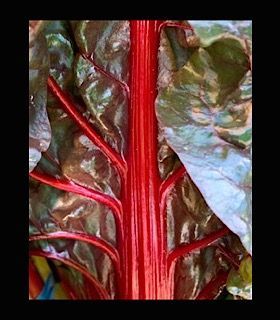 A little about Farmers Markets
The Victorian Farmers Market Association Inc (VMFA) was founded in 2004. One aim of the VMFA is to provide an opportunity where customers buy fresh locally grown produce directly from the grower, and value-added products direct from the producer, who receive full economic and social credit for their contribution to a sustainable local food system.
The key principles of accredited farmers' markets are that:
•The producer has grown, reared, caught or processed the produce being offered for sale, and;
• Each stall is staffed by at least one person who has intimate knowledge of, and direct involvement with, the production process of items for sale.
(Credit VFMA.org.au)
For Victorians please follow this link for VFMA for a list of many market locations.
For those that don't know, I can introduce the Mangle Wurzel to you as an heirloom vegetable from the 1700s that can grow to 18kg but best eaten young. The root is great for steaming roasting or in soup and the leaves are spinach like, so steam or whack them into a stir fry.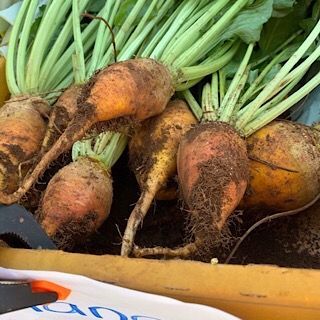 I love to see vegetables in all their natural form, so different to those vegetables seen in the supermarket. To see lots of gorgeous heritage vegetables on show is wonderful. There is something very nurturing about talking to the farmers and producers on tips and tricks about storage, recipes and importantly getting an understanding of the issues this resilient folk face. All whilst wondering around in the open air, with other members of the community enjoying the experience.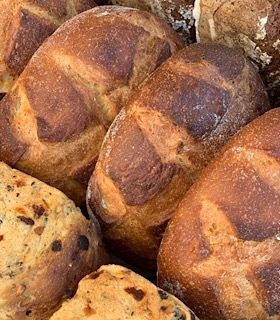 Pictures were taken at the Boroondara Farmers Market an initiative of the City of Boroondara in partnership with the Rotary Club of Glenferrie who also manage the market on market day. An extra bonus is the gold coin donation to the Glenferrie Rotary helps to maintain their wonderful contributions to the community. A win all round.

All money raised supports community projects run by the Rotary Club of Glenferrie.
(Credit Boroondara.vic.gov.au)
A note from Anne
So many of us have grown up with a vegie garden in the backyard and in some cases the front yard and even onto the nature strip! Whilst I'm a keen gardener, growing vegetables has never been one of my strengths- the snails grew healthier on my plants than I did.
However I am very pleased to tell you that my web manager and social media mentor Matt Cameron is a very keen gardener and very successful grower of vegetables. I have enjoyed the results of his endeavours and can tell you his pesto would win first prize anywhere in the world. I believe he is now making kombucha so proving there are some techos who do get their hands dirty and have a life away from a screen.