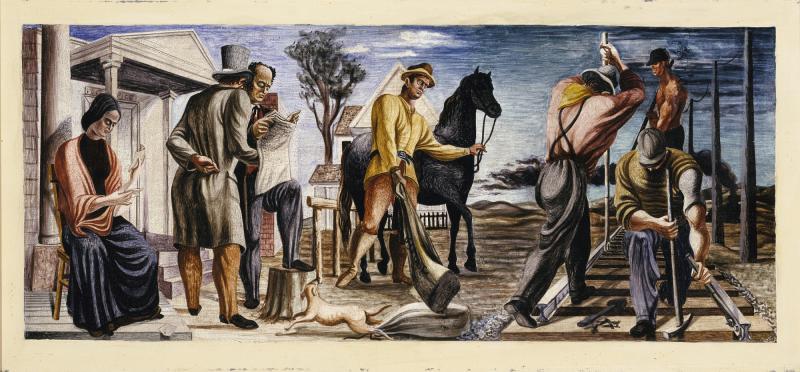 Regular subscribers know I like to commence the Mailbag with a piece of art work recognising Posties throughout time across the world.
Above is a wondeful illustration created in 1938 (tempera on fiberboard) of the early mail service and construction of the railroads that helped move the mail across America. This month, to welcome a recent subscriber from America, I thought we would add something special to bring in our mail: a video showcasing the phenomenal scenery of Georgia (USA), the magnificence of steam trains, plus a wonderful Bluegrass accompaniment.
Recently we were speaking about the importance of heightened senses: this video will do much to fine tune your visual and auditory acuity.
D in Bendigo, one of our greatest supporters and correspondents, has forwarded this link to Cream Town.
Cream Town is a collective art shop of 200 artists who have been financially affected by COVID-19. The shop is run by sisters Belle and Pearl. Please take a moment to check out their on-line shop. To whet your appetite here is a sample of prints from Mia Emily Freeman, one of the artists represented in the Cream Town shop.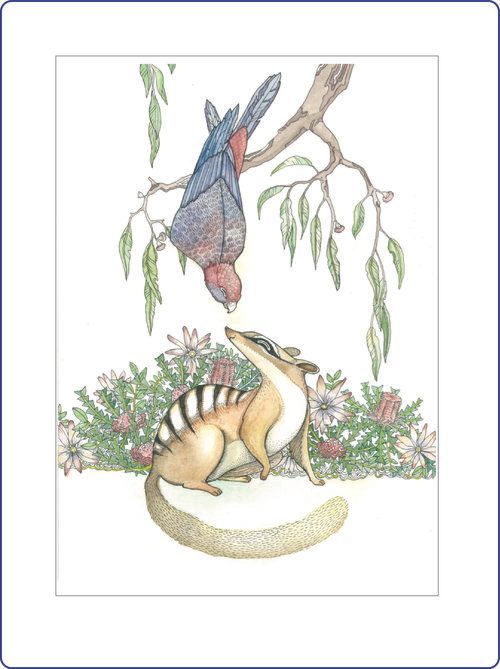 John Wylie in Port Elliot South Australia awakened us to some of the Fleurieu Peninsula artists last week recommending in particular the works of John Lacey and Paul Whitehead. We will be looking at these artists in a little more depth very soon.
But in the meantime, John Wylie who is recently retired, has also taken up painting. John has kindly agreed for us to get a sneek preview of His Shed which he built himself as his painting haven. And soon you will have an At Home with John to see some of his works.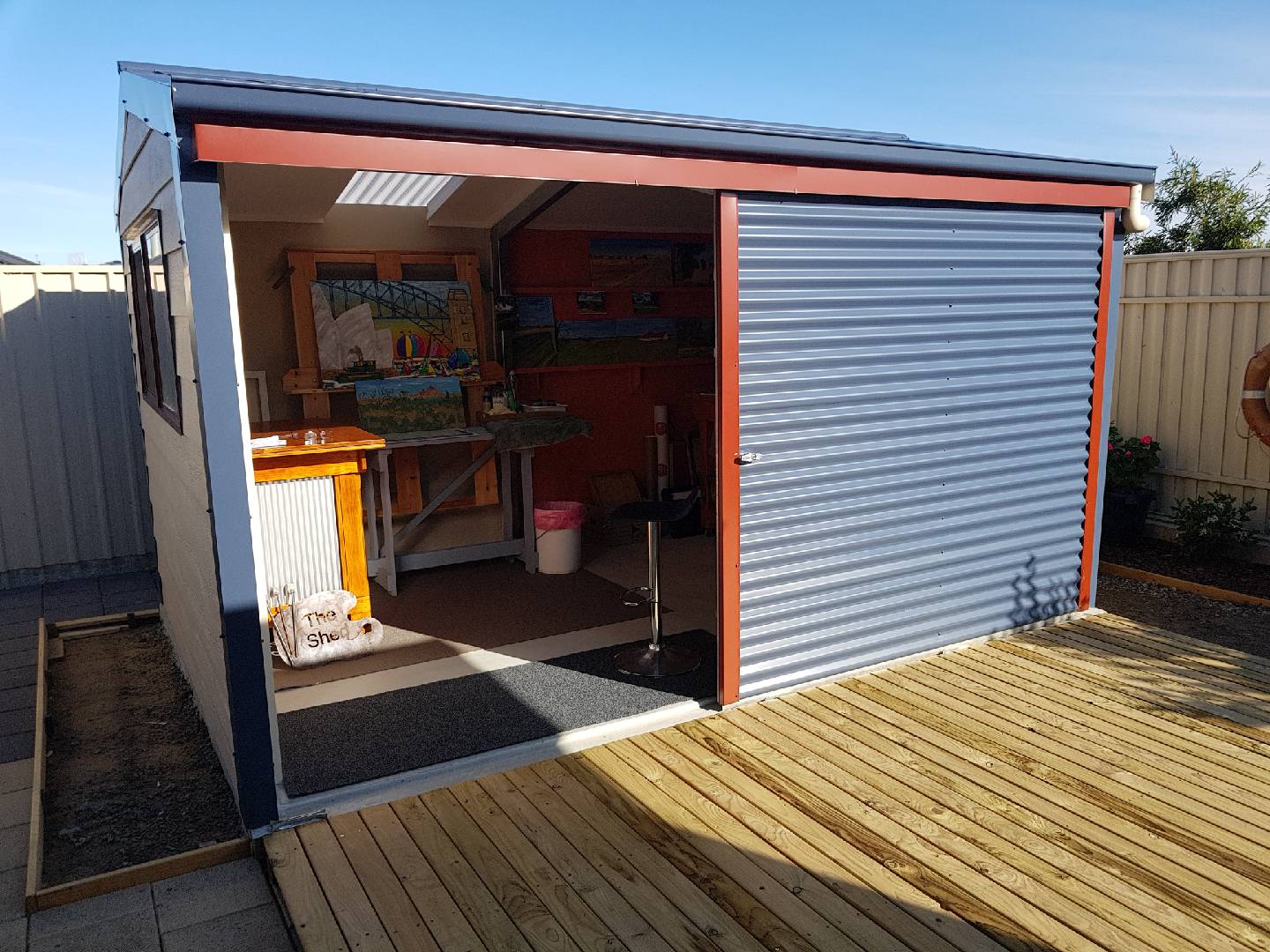 Our Julie has discovered this wonderful site chock-a-block full of fabulous art activities which will suit all ages. I have already passed the site onto a young friend of mine who has tried out the Plasticine Painting Inspired by Hokusai's Great Wave
Click here to indulge yourself or your children in a little Zart Art.