Mail from Bendigo: Ola Cohn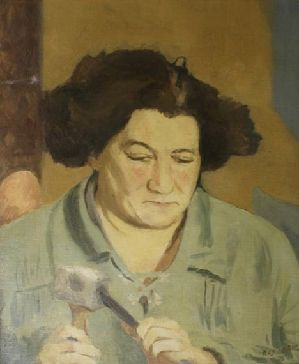 On 1 January 1965, shortly after her death, Ola Cohn was appointed a Member of The Most Excellent Order of the British Empire for her work in the service of art, especially sculpture. Her studio home in Gipps St, East Melbourne was bequeathed to the Council of Adult Education (since renamed the Centre for Adult Education), and is now known as the Ola Cohn Memorial Centre.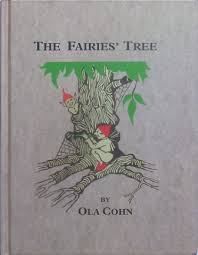 Leo Bruinier is on the committee that looks after Ola's home in East Melbourne not far from the Fairy Tree. In his email he explains that: Recently I have been requesting the managers of The Tree to put in a Fairies' letterbox at the Tree so that children of Melbourne can post letters to the Fairies. They just want to know who reads the letters, when I said 'the Fairies' all went quiet. They are worried about adverse publicity. I still think it is a great idea and it would bring people from all over to visit the Tree. Lots of the carvings along the bottom of the Tree, in the stumps base have been covered over with plaster so people cannot slip notes to the Fairies (damp and fire hazard!) ...I have recently had her OBE and letter from Queen framed.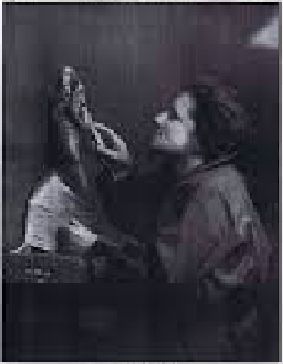 Thank you D of Bendigo and Leon Bruinier for sharing with us your personal contact of Ola Cohn, a great artist.