Magnificent 'Aurora Australis'
Many people have heard of the Aurora Borealis, otherwise known as The Northern Lights. It is a spectacular show of colour which Mother Nature puts on in the night skies above Scandinavia when the conditions are exactly right.
This beautiful show of undulating, dancing waves of blue, pink, purple, green and yellow light results from the interaction of solar wind and the Earth's magnetic field. Electrically charged particles from the Sun are captured by the Earth's magnetic field and drawn towards the two poles at a very high speed.
Perhaps you have been lucky enough to see it for yourself? Jane wrote about this phenomena back in May 2019 after a previous trip to Iceland. Click here to read her post.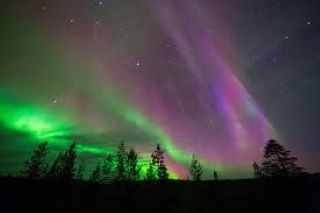 But did you know that there is also a similar light show that appears in the skies at the bottom of the Southern hemisphere? It's called the Aurora Australis or the Southern Lights.
Again, if the conditions are right, the show may be seen anywhere from Antarctica to New Zealand, to the southern states of Victoria and South Australia, and particularly in Tasmania.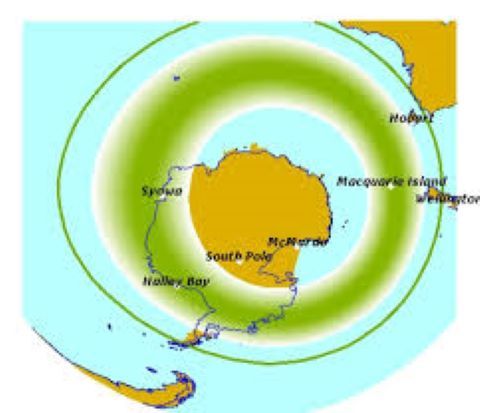 Apparently there was a wonderful display in the Southern Hemisphere just recently, on the 27th of February, 2023.
This 5 minute time-lapse video was captured over 4 hours from Oreti Beach, near Invercargill, New Zealand. For the technically minded, the equipement used was a Canon 6D, Samyang 14mm lens, Miops Smart+.
We hope you enjoy a relaxing few minutes admiring Mother Nature .....