Leslie Ward -Caricaturist for Vanity Fair
My favourite caricaturist is Englishman Leslie Matthew Ward (1851-1922) who painted over a thousand portraits of famous people and published in the magazine Vanity Fair. Ward also published under the names Spy and Drawl. Ward was knighted in 1918 in recognition of his work.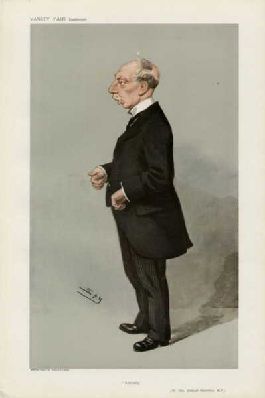 Ironically Edmund's niece Lillias 'Mabel' Forbes Robertson studied at the Royal College of Art (South Kensington, London) graduating with a first class certificate in Architecture in 1911. During the time of her study she lived with her uncle Edmund so maybe he had mellowed by this time. As an aside, whilst I can't find any details on Mabel's studies, she must have been one of the first women in England to graduate as an architect.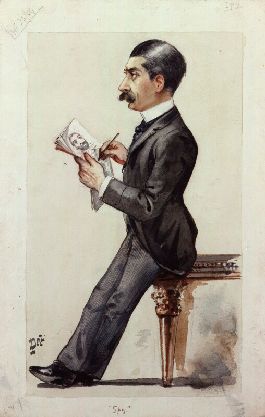 Leslie Ward attended Eton College and started drawing caricatures of his classmates & school masters. He trained as an architect to please his father but eventually with the help of the artist W.P. Frith entered the Royal Academy Schools in 1871 to study as an artist. In 1873 Leslie sent some of his work to Thomas Gibson Bowles founder of Vanity Fair & was hired to replace Carlo Pellegrini (Ape). It was Bowles who suggested Leslie adopt the nom de crayon Spy meaning to observe secretly, or to discover at a distance or in concealment. So let's look at who he was observing and recording.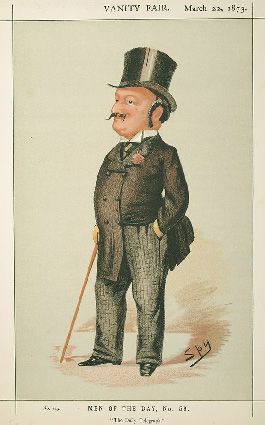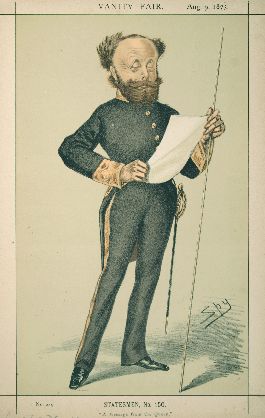 As the women's movement gained momentum in the early 1870s the British Parliament was in a state of flux with several politicians taking several turns over the years to be Prime Minister. Here are Spy's perception of them.
Benjamin Disraeli a Conservative was the Prime Minister for two turns.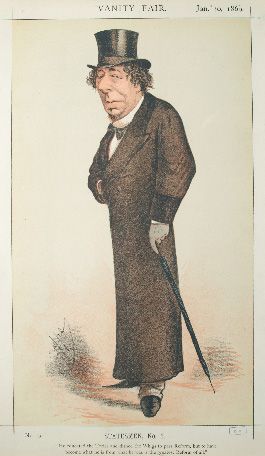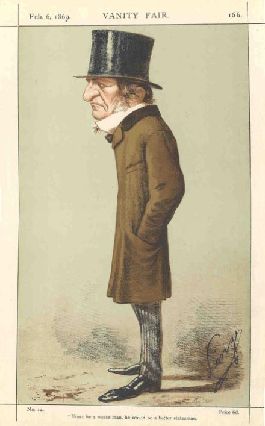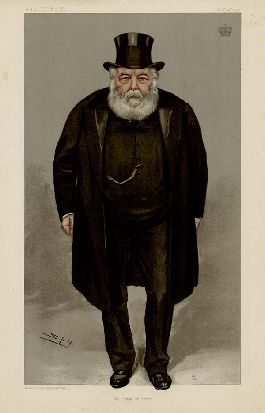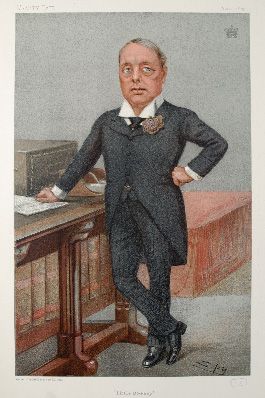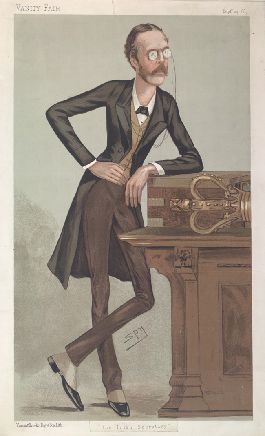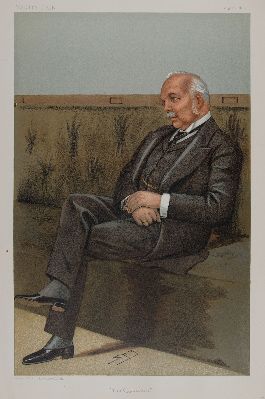 Finally Henry Herbert Asquith was in power (1908-1916) during the the most turbulent suffragette period from late 1905 to 1914. Asquith (a Liberal), was against women having the vote & was harassed excessively by the suffragettes. His opposition was political --grounded in the belief that if women were enfranchised on a property qualification, it would give the vote to many upper class women who would vote Conservative. A number of Asquith's colleagues actually favoured female suffrage, among them Edward Grey (Foreign Secretary, 1905-16), Richard Haldane (Secretary of State for War, 1905-12) and Lloyd George (Chancellor of the Exchequer, 1908-16).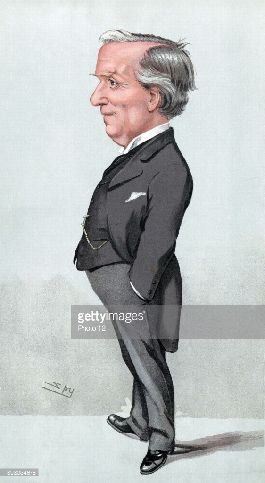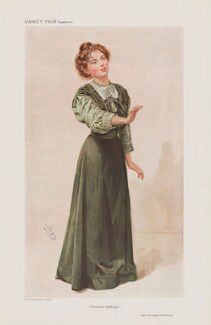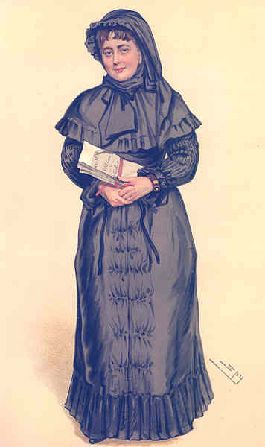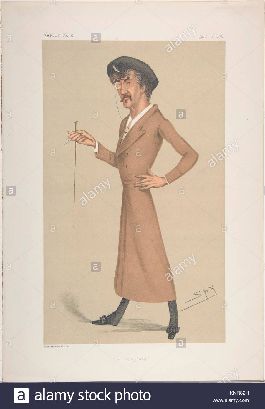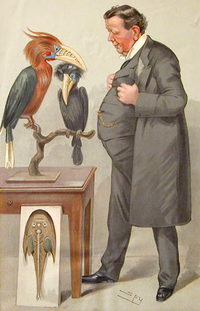 And so we are moving away from portraits of people to portraits of horses and other creatures.