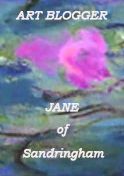 Having Dutch parents I was very fortunate to enjoy many cultural pursuits during my teenage years. In the 1970s, Russian ballet was at its peak and I was privileged to attend the full season of their performances each year. It was the era of Mikhail Baryshnikov , Rudolph Nureyev and Margot Fonteyn - and yes I saw them perform as well.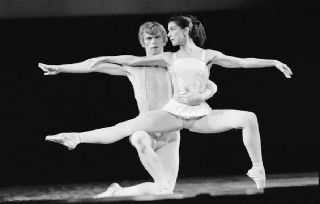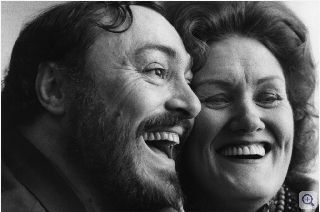 Two legends, together and loving it. Picture: PA
This set the bar very high and to this day I am very fussy on choosing the ballets and operas I attend.My public high school in the western suburbs of Sydney was tiny, however we were fortunate with 2 young teachers for English and French – they loved the theatre and I was introduced to The Ensemble, a small theatre still running today. The then director, Hayes Gordon was highly regarded and cutting edge in his ideas – the stage was in the centre of the theatre – unheard of back then. This set the path for my love of theatre.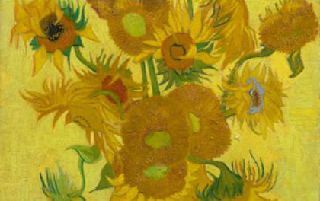 Sunflowers 1889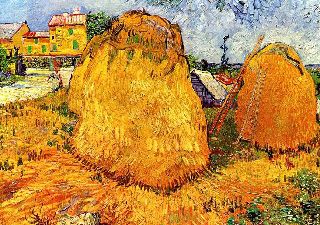 Haystacks in Provence 1888
So began my love of Impressionist and post impressionist art.
My friends know me as a travel tragic and especially in the last 25 years I have been lucky to visit many countries, from Iceland to Chile, Cuba to Namibia and a myriad in between. Famous art galleries are always on my itinerary and Louvre, Musee D'Orsay, The Met, The Hermitage, Rijksmuseum, to name a few – all overwhelming and an utter joy to experience such vast collections.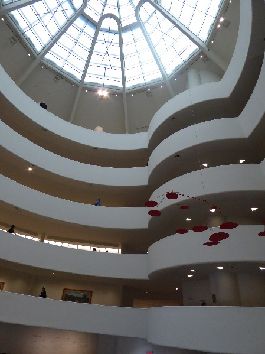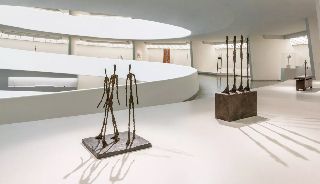 (Source: http://www.musee-orangerie.fr/)

It was founded by Helene Kröller-Müller, an avid art collector who was one of the first to recognize Vincent van Gogh's genius and collect his works. In 1935, she donated her whole collection to the state of the Netherlands. She acquired nearly 11,500 works of art between 1907 and 1922. This makes her collection one of the largest private collections of the 20th century. It boasts the second-largest Van Gogh collection in the world, almost 90 paintings and over 180 drawings (after the Van Gogh Museum in Amsterdam).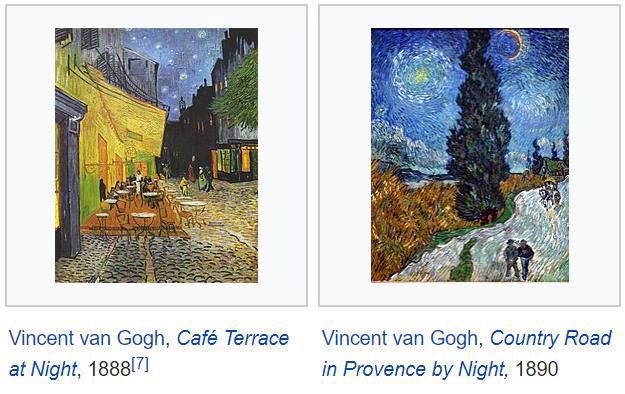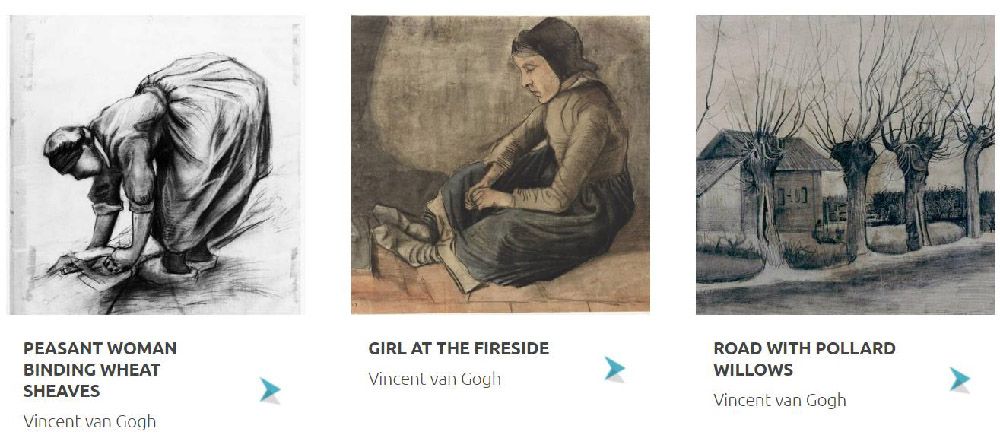 Is my favourite artist Van Gogh or Claude Monet? It is really too hard to decide. How could I exclude masterpieces by Salvador Dali, Joan Miro, Paul Cezanne, Toulouse Latrec, Vermeer or going back in time to Rembrandt, Rubens, Caravaggio? The list is endless - I am sure we will discover more about these artists in Anne's blogs at some point.
My horizons have broadened enjoying Anne's blogs, learning to analyse different styles of art and question why I may or may not like them.
I wondered why we can love art? In the article below its been scientifically proven that gazing at art can be the equivalent of gazing at a loved one!
https://www.smh.com.au/world/the-joy-of-art-why-love-is-not-blind-20110508-1ee9a.html
Do you have a favourite artist or painting and how do you feel when you admire it? Send your responses to [email protected] be published in our Art Blog.