Italian Cats and English Dogs
Naive artists often include animals in their paintings as they are interested in depicting everyday life and few of us would deny how important our animals are to us. Remember the whopping birds in Wallis' painting and other farm animals. We will return to the Cornish artists later but let's have a bit of fun today and look at some animals given centre stage.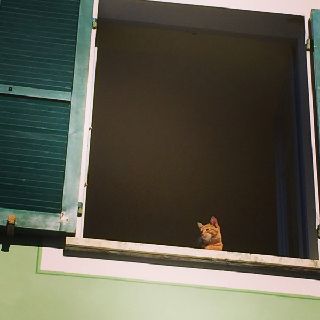 Please visit http://www.csobrien.com/Italy/Caneso/ for more wonderful photos including lots of animals!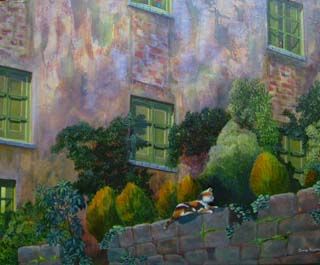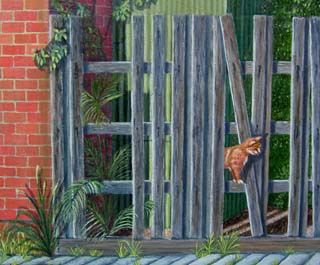 For the cat lovers, I did a bit of researching and here is a link to lots of paintings and photographs of cats to entertain you.
https://www.pinterest.com.au/pin/202662051954918871/?lp=true