Innovative Mediums of Art
Let's have a day off from traditional forms of being creative and embrace something a little different. You can use anything you like to make a piece of art. As children, my brother and I turned one of his bedroom walls into a work of art with coloured streamers stuck on to the wallpaper with glue! Having creative parents meant that we didn't get into trouble! We know children can be creative but how creative can adults be?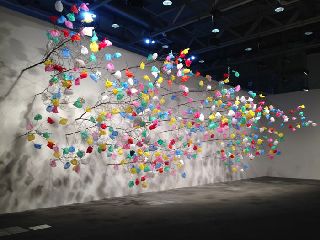 Pascale Marthine Tayou (born 1967) is a Cameroonian artist who works in various mediums and seeks to artistically redefine postcolonial culture and raise questions about globalisation and modernity.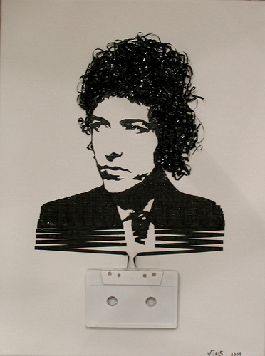 Erika Iris Simmon (born (1983) is an artist from St. Louis, USA who uses old cassette tapes to create artistic celebrity portraits.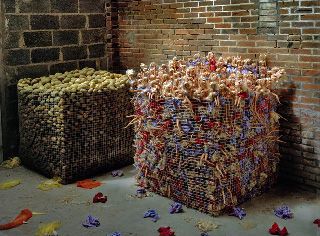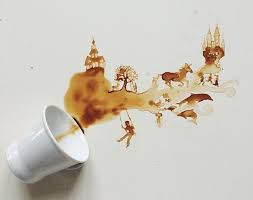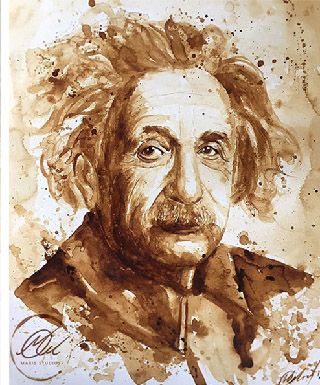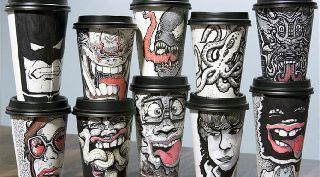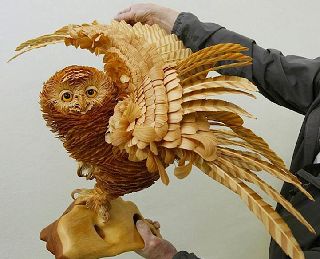 The Hero Image is also a sculpture done by Sergey Bobkov.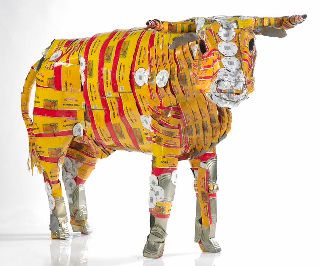 One of my subscribers is off to Samoa this week so she needs to know about a few Samoan Artists. Michel Tuffert was born in Wellington of Samoan descent and likes to satirise the negative impact of western culture on the Pacific Islands.  The message here is that the production of tinned corned beef has helped undermine fishing, cultivation and cooking customs in Pacific Islands.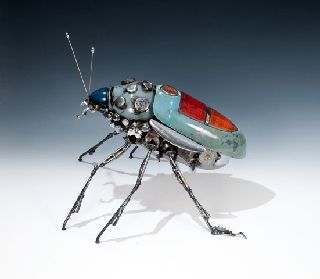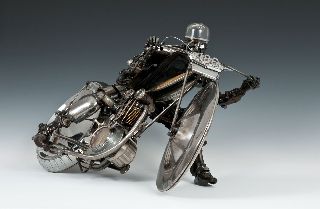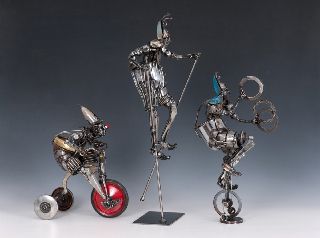 I love old car parts. But then it is true that I asked my family to give me a mechanical digger for Christmas. Just a small purple or pink one! One of the highlights of my life was having a ride on one of the massive bulldozers used for making highways. Up and down we went over mountains of dirt at what felt like 90 degree angles. Yes, it was a long time ago before safety rules were enforced.
You can make art from just anything you fancy. Send me your ideas.
As one of my subscribers is off to Samoa for a holiday I thought we would look at some Samoan artists tomorrow so she will know what to buy. We expect a full report on the local art scene.  
The error in my painting It isn't Portugal has been rectified. All I did was push the wayward building back in line with the other buildings on the street and therefore place it on the same perspective lines. Remember often a mistake can be easily fixed. For new Blog subscribers this was something we were speaking about a few blogs back.