Incredible Shell Museum at Inverloch, Victoria, Australia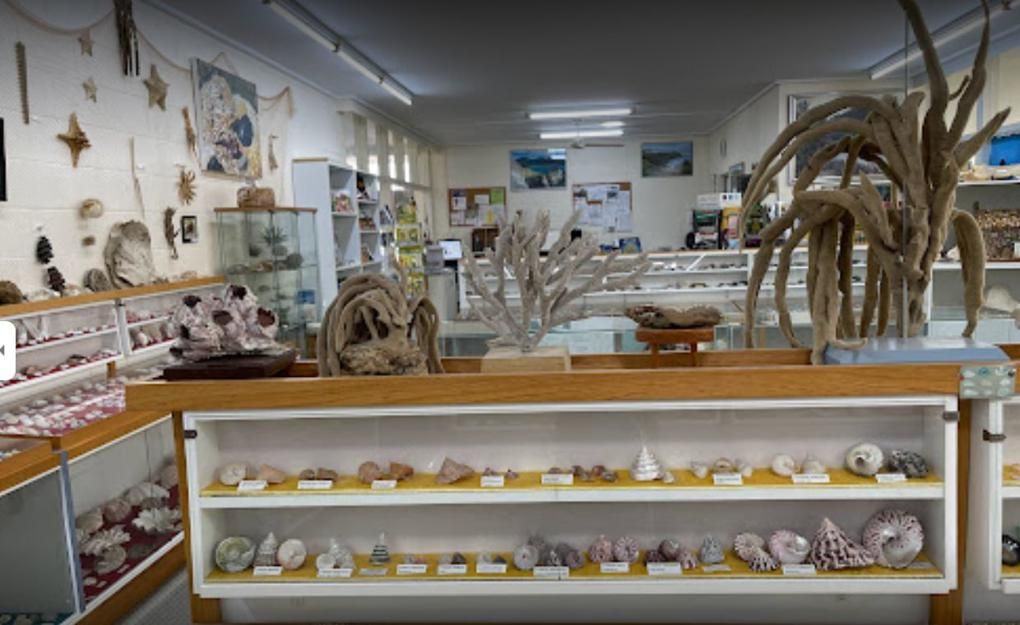 Inverloch is an attractive seaside resort and fishing port located on the Bass Coast about 2 hours south east of Melbourne. It faces Bass Strait which is the body of water that separates mainland Australia from Tasmania.
The Shell Museum located in the Bunurong Environment Centre is an unremarkable building that houses a remarkable collection of sea shells. In fact it boasts as one of the world's best displays of shells, with over 6,000 specimens from all corners of the globe including many local varieties.
Who would have thought a town with a population of only around 5,000 would be home to such a wonderful variety of beautiful shells – so many shapes and sizes and all incredibly intricate, as you can see in the examples below.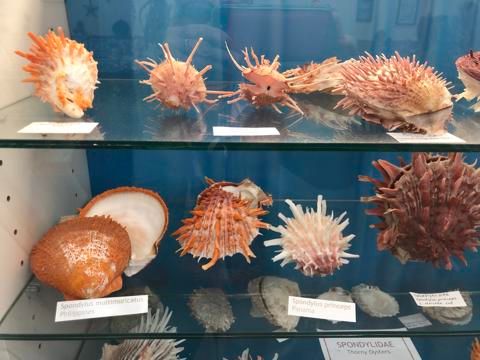 The contents of the Museum is owned by the Bass Coast Shire under the auspices of the South Gippsland Conservation Society, which is constantly reviewed and updated by local members of the Malacological Society of Australia.
Various collections have been acquired over the years which now makes up the well cared for shells in the various cabinets on display today:
In 1980 the Inverloch community purchased the Jack Lewis Collection which had been a popular attraction in Inverloch for many years. A trust was set up to secure its future.
In 1989 the Trust purchased the Drysdale Collection, doubling the existing collection.
In 1990 Noel and Betty Hope of Preston, collectors for more than 50 years, donated their collection to the Trust. 3
Each cabinet is filled with interesting and unusual specimens - all spotlessly clean without a speck of dust in sight, thanks to a team of dedicated volunteers.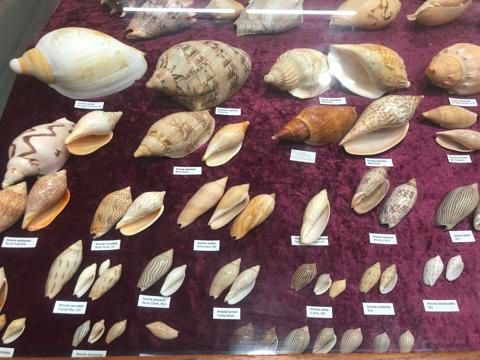 There were so many amazing shells and some with fascinating stories.
The Venus Flower Baskets in the photo below caught my attention. The tale is a romantic one of love and death. It houses two small shrimps (a male and a female) inside its glass skeleton. Young shrimp pairs enter the sponge when they are small, but eventually become too big to get out.
This means that they spend the rest of their lives entrapped inside this "glass house". Since divorce is not an option, we hope the shrimps have found Mr or Mrs Right. When the shrimps procreate, their offspring are small enough to leave the sponge to find a flower basket sponge of their own.
The relationship between the sponge and the shrimp is actually symbiotic in nature: the shrimp clean the inside of the sponge and, in return, receive food and protection from the sponge.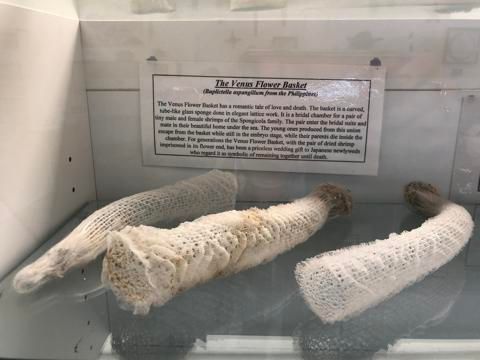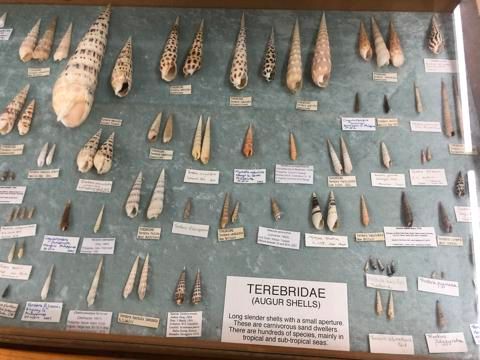 If you are interested to read more about the Shell Museum, click here.
Should you ever be in Inverloch, the Shell Museum is well worth a visit. It is located in the Bunurong Environment Centre, on the corner of Ramsey Boulevard and The Esplanade, Inverloch, Victoria.

Credits
1. google.com
2. My own photos
3. sgcs.org.au