Impressionism - Changes in the Perception of 'What is Art'
I think it's time we tackle some of the art movements that come under the rubric of Modern Art which generally refers to the period from about 1860 with Impressionism heralding massive changes. I first saw the paintings of the Impressionists at the Musée du Jeu de Paume in 1978 & my mind is blazoned with the vibrancy of the colours for ever.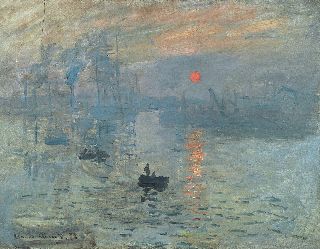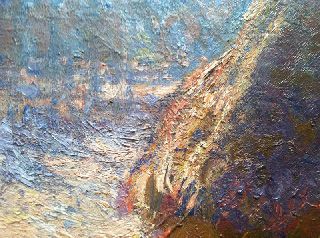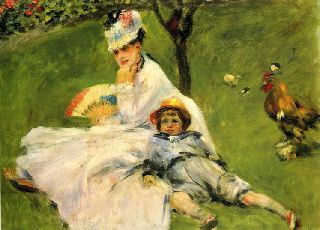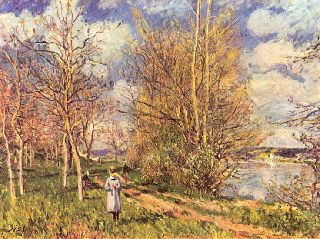 You might not have heard of Bazille as he is not as well known. I have given him the honour of being represented in the Hero Image today in Beach at Sainte Adresse -a very early work by him.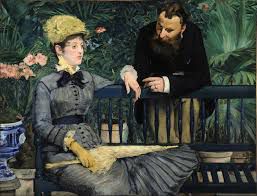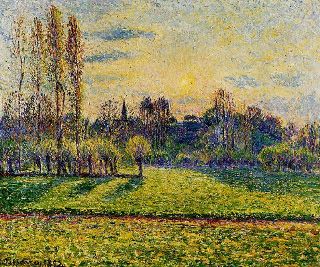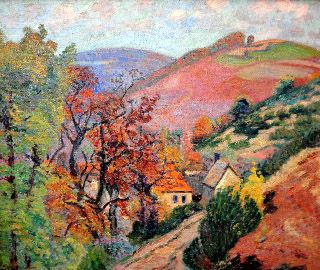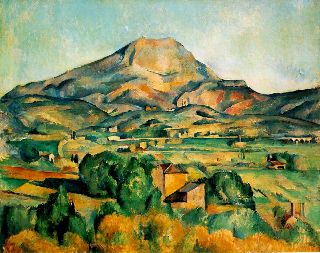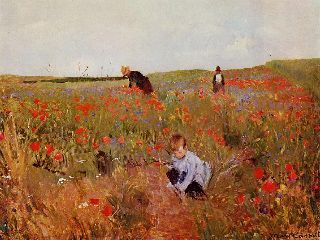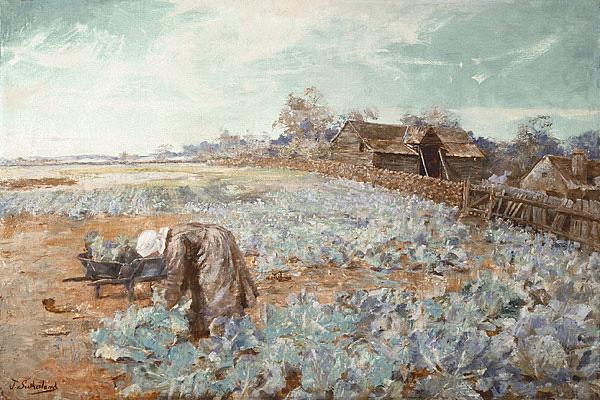 Jane Sutherland (1853-1928) is an excellent example to conclude with as she traverses, to borrow an equine dressage term, three continents. She was born in New York to George Sutherland  (woodcarver) & his wife Jane (née Smith). Both her parents were  Scottish born. And then the family migrated to Sydney in 1864 moving to Melbourne in 1870. George Sutherland became a drawing instructor with the Department of Education & exhibited with the Victorian Academy of Arts (1875-78).  
So, where to next? Let's challenge ourselves by looking at Fauvism which was inspired by the break away group of Post Impressionists mentioned above.