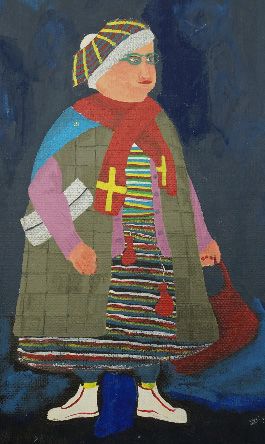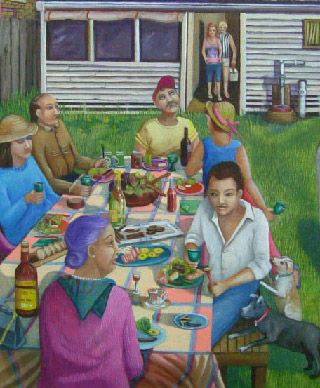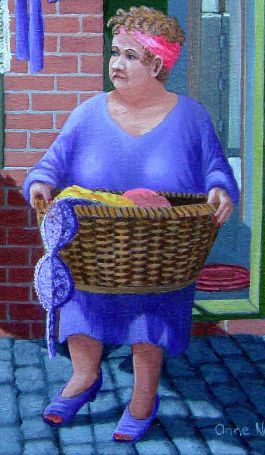 Moving away from images to the real form, a breathing creature as an art form. Living Statues  have been around since medieval times  where a group enacting a scene would be mounted on an elaborate stand decorated to look like a monument, placed on the route of the procession (Wikipedia). We are all probably familiar with the reenactment of medieval pageants often on show in Europe. The Hero Image today is a photo of one such celebration I happened across many years ago in Italy.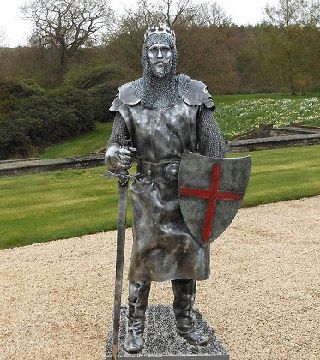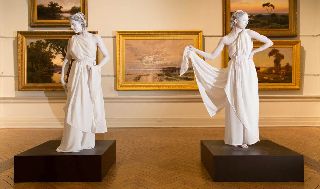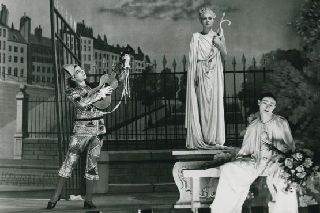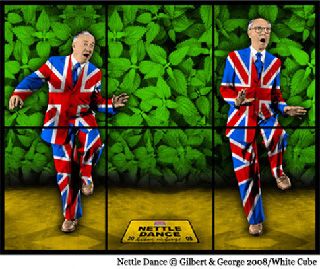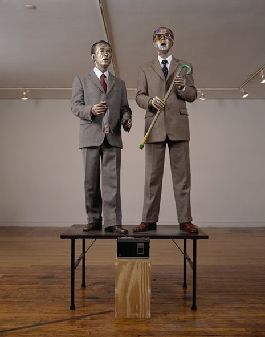 For the purpose of this blog I have defined Human Installation Art as large scale art works involving humans. You have probably seen an example in a very well known Australian advertisement for a certain airline that has something to do with flying kangaroos. Several versions were made. Here is a link to one of them.
https://www.youtube.com/watch?v=hbGuqmaDgLA
Body Painting of course has been around since humankind began. Humans have always decorated themselves across so many cultures. Nowadays, some people just paint and decorate their bodies for fun.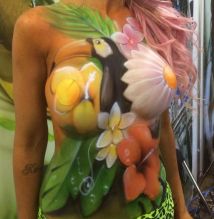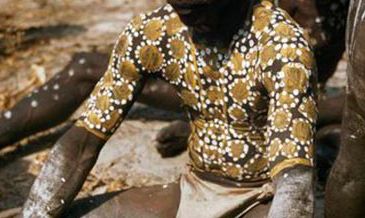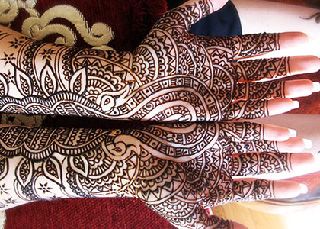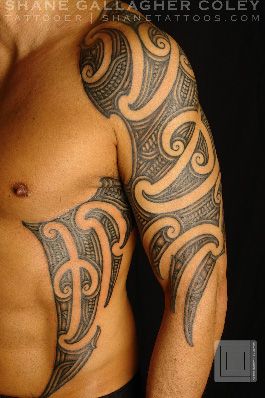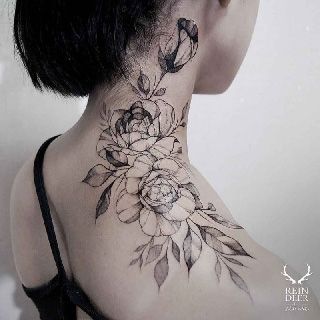 We have to conclude with Hair Art. I'm amazed at what can be achieved and must admit I love to see the young having these works of art created by their hairdressers.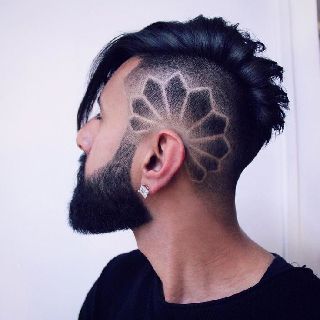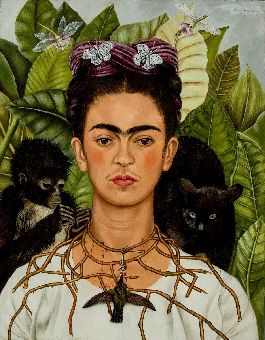 I'm off to get a tattoo and new hair cut!! But before I do, we have to welcome aboard a new subscriber from Hong Kong who just happens to be very interested in  horology as a decorative art form that humans wear. More on this tomorrow.