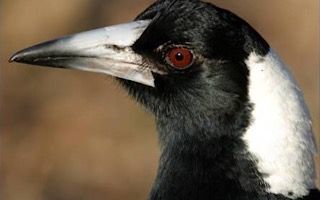 (Credit:Birdway)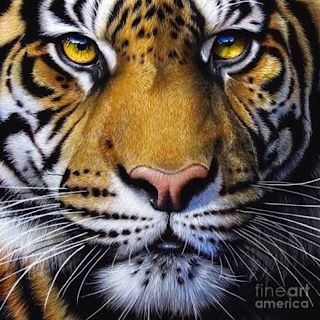 (Credit:Tiger by Jurek Zamoyski, Fine Art America)
I am dedicating this blog in honour of the glorious Collingwood Magpies! It's not really about the win, well only a little bit. The Pies have suffered great personal tragedies of late and team adversities over the last two years and their win is a testament to courage, trust, loyalty and belief in yourself and those that surround you. We have a wonderful young man as the coach who has conducted himself with remarkable dignity against all the criticism thrown at him over the past few years. We also have a brilliant young American basketball convert who has not only embraced our weird game but was one of the stars of the night. An incredible feat when you learn he has only been playing Australian Rules for 3 years. But over all it was about working together to achieve your common goal.
And I'm taking the opportunity to showcase some artists' impressions of the most beautiful bird in the world! I bring you The Australian Magpie.
The Pied Piper - Australian Magpie by Frances McMahon.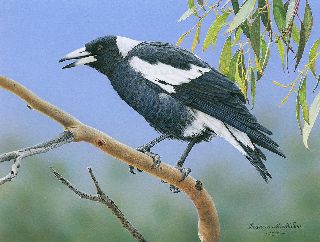 (Credit: Fine Art America)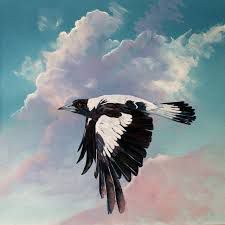 (Credit: susanskuseart)
The Australian White-backed Magpie by Janet Flinn.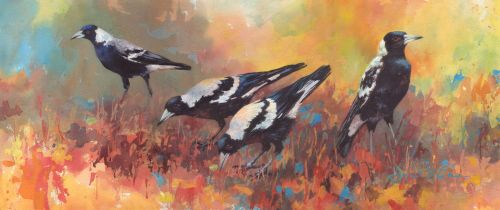 (Credit: Australian Bird and Wildlife Art by Janet Flinn)
Magpie by Peter Gerasimon.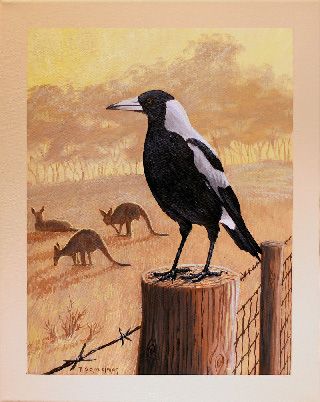 (Credit: Peter Gerasimon)
Australian Magpie Feeding Her Young by Audrey Russill.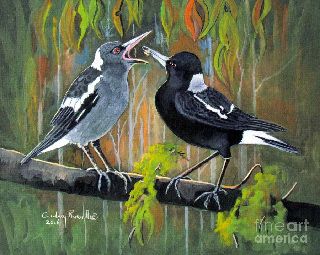 (Credit: Fine Art America)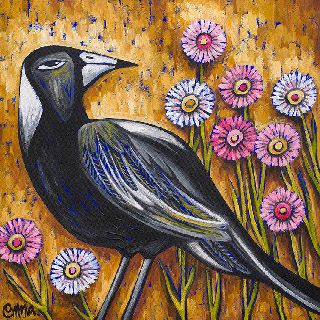 (Credit: Emma Blyth)
What has all of this to do with art?  The Collingwood Magpies have been feeling like the underdogs for a quite a long time even though within them individually there was outstanding talent. And this is exactly what happens in the field of art. How many of the famous artists were relatively unknown and un-patronised during their lifetime.
As a painter I know what it is like to feel like an underdog when your paintings don't sell, you don't get selected for an exhibition: your paintings, drawings, sculptures don't turn out the way you had hoped. Just like my football team only a few months ago. Believe in your passion whatever it is; believe in your talent and work hard to improve it. Let your light shine inside you and the glow from the beams will be seen.
A little word of advice to those of you who hate Magpies (especially at this time of the year) because the boys (yes, us girls behave ourselves most of the time) dive bomb you when you are playing golf or riding your bike through their territory. They are protecting their babies in a Dad kind of way. You can stop the attacking by being nice to them. Go another way until the nesting season is over. Or if it's happening at home give them a little treat to take home to their babies. Some nice worms dug out of your garden would be much appreciated!