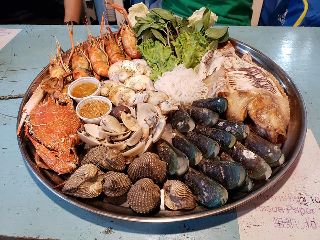 Posting an image of what you are going to eat is not new! All that has changed is the way we communicate this important part of our lives. Below is a Still Life of food painted by Jacopo da Empoli (1551– 1640) an Italian Florentine Reformist painter: born as Jacopo Chimenti (Empoli was the birthplace of his father).  Here are two of Jacopo's images he posted for the world to enjoy. All created with a paintbrush and paints 400 years ago!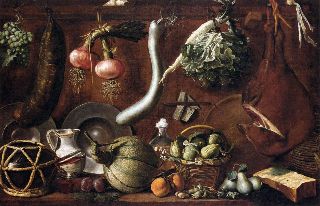 (Credit: Wikipedia)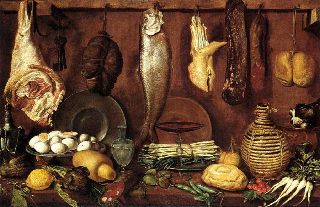 (Credit: Delicious Italy)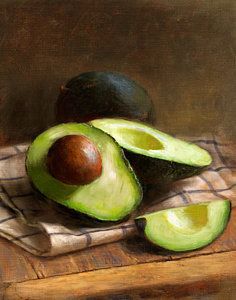 (Credit: imxprs.com)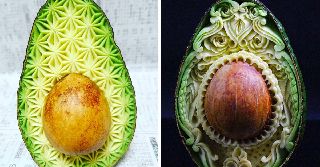 (Credit: Teen Vogue)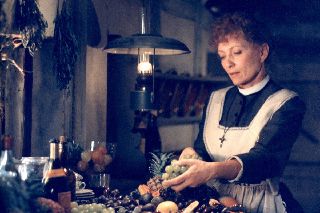 (Credit: Vox)
Chocolat is also a favourite.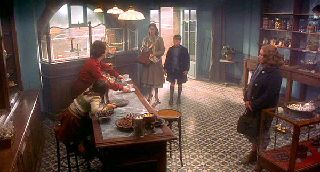 (Credit: hookedonhouses.net)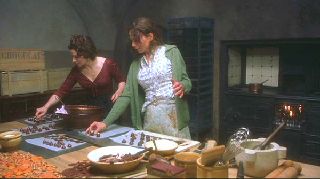 (Credit: hookedonhouses.net)
And who could forget Meryl Streep as Julia Child in Julie and Julia.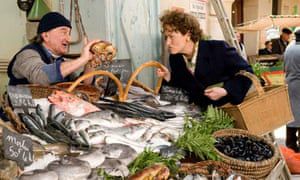 (Credit: The Guardian)
Advent 8 December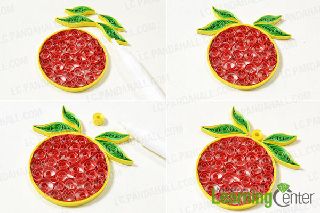 (Credit: LCpandahall)