Folk Art of North Carolina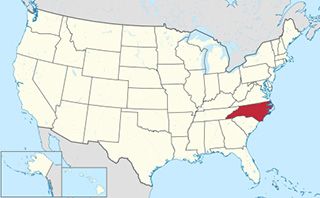 Our stopover is the Allanstand Craft Shop which was established in 1895 as the Allanstand Cottage Industries and today is nationally recognized as the oldest craft shop in America. The shop promotes artisan-made jewelry, textiles, pottery, glass, and much more, crafted by the members of the Southern Highland Craft Guild, over 400 artists and craftspeople of Southern Appalachia. 3
Over the next couple of days we will meet some artisans and artists from North Carolina. First up is Brian Boggs - a furniture maker who:
manifests furniture designs which honor the soul of the tree while integrating the human experience. Each piece embodies technical mastery, pushing his talented craftsmen to create works of art that transform his clients' lives in their homes and businesses. Brian Boggs' designs include the Grand Lily Arm Chair (2016), Sculpted Fanback Arm Chair (2017), and Cio Side Chair (2019), all winners of the GOOD DESIGN™ Award, and the Sunniva Outdoor Swing (2016), winner of the International A' Design Award.3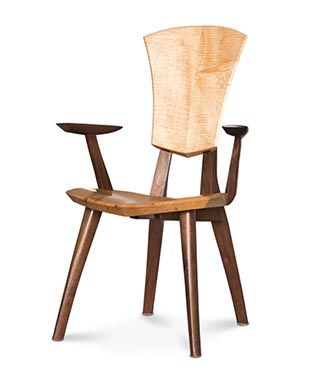 Aren't these chairs just beautiful?
What is fascinating is that items originally made for a practical use, such as a chair, have evolved into a work of art when their artistic appeal was recognised as being just as important as their functional value.
Also working in wood is Valerie Berlage who states that art can be both fun and functional (at least optionally), I strive to bring art to everyday through a line of jewelry, home accessories, and small furniture. Named for my two grandmothers, Lauraine Lillie Studios seeks to convey the warmth and joy of family, home, and childhood. 5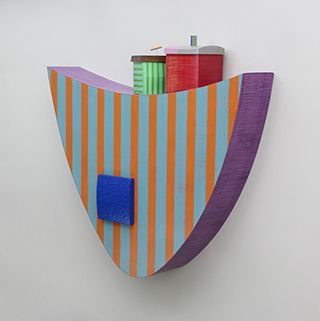 Folk art reflects cultural life and skills passed down from one generation to the next. For me it is the most honest of all forms of art because it is based on the shared lived history of a society: on skills learned for survival now employed to express creative talent.
Often folk artists are defined as being untrained especially in terms of formal art education but of course they have been trained - trained in the very skills, values, behaviours that a particular society has perfected through their very existence. Folk artists have learnt from the school of life.
Tomorrow we take a look at the tradition of quilting in North Carolina.
Credits
1. en.wikipedia.org
2. illustrationhistory.org
3. southernhighlandguild.org
4. brianboggschairmakers.com
5. laurainelilliestudios.com