Feel like painting some walls?
Don't like the look of your house? Have a plain wall you're tired of?
Why don't you decorate it? Here are some bland, ugly buildings that have been transformed into works of art. I find them amazing. If you're thinking of doing something similar check with the council - you know what silly rules they sometimes have!! And no imagination!!
If you search the internet you will find all kinds of strange houses but I have chosen to show you some where incredible pictures have been painted onto the facade. It was really hard to choose which ones to show you because there are so many. And they are amazing. I'm showing you the after and then the before.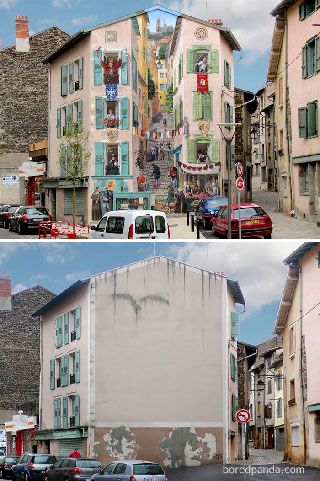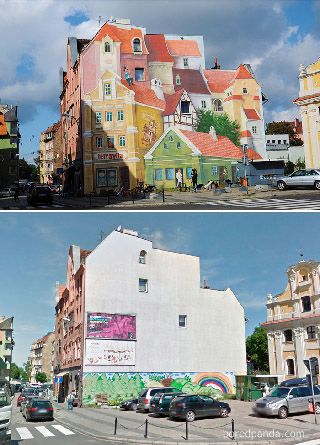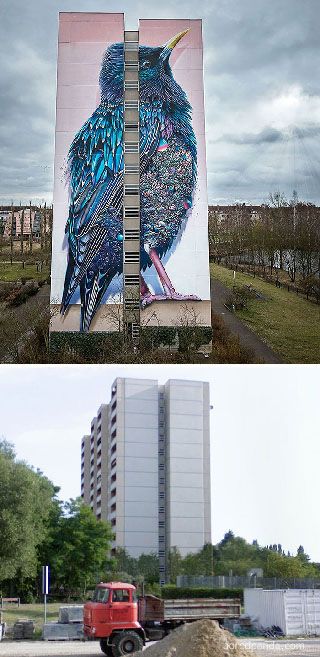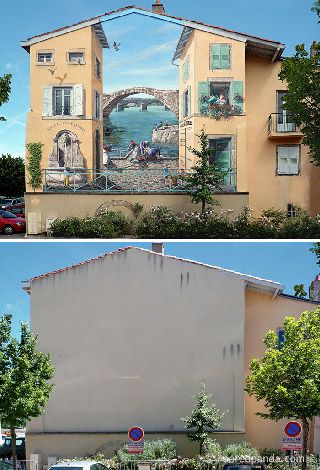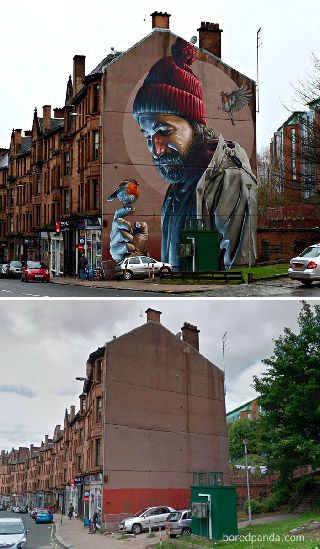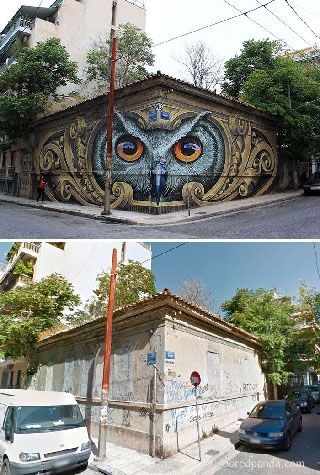 I haven't decorated my house- yet!! But I did let the kids graffiti my fence as shown in the Hero image. Unfortunately for them it's faded somewhat over the years but we had a lot of fun doing it. Did they grow up to be graffiti artists/vandals? Not yet! If you want to get out there and decorate a wall or two just remember to get permission first!
For the next few days we are going on some Art Trails so put on your walking shoes as we're off on a bit of a trek from Western Victorian to the Hudson River, New York and back to Port Phillip Bay, Victoria. If we're not too tired we might just drop in to the French Riviera where some of the paintings that changed the world of art forever were painted.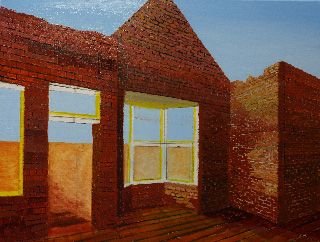 You can follow its birth on this link.
https://www.annenewman.com.au/windows-on-a-time-two/