Easter, Passover and more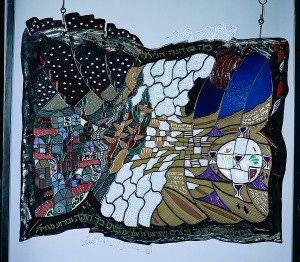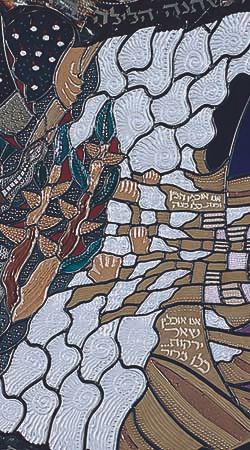 There is a wonderful quote on the Temple Beth Israel site:
They say that our eyes are the windows to our souls. Some say that, through them, we can see the past, the present and the future.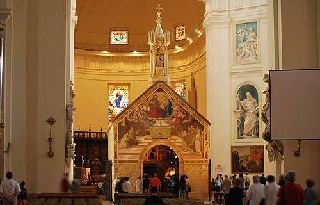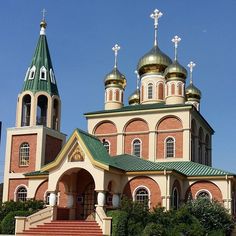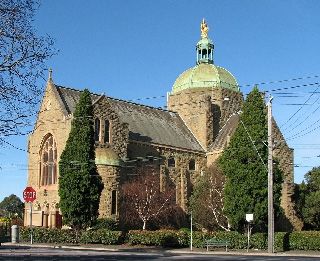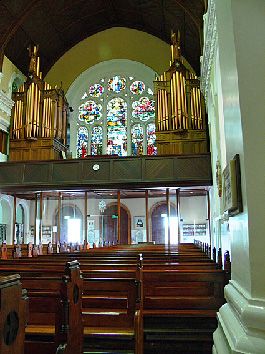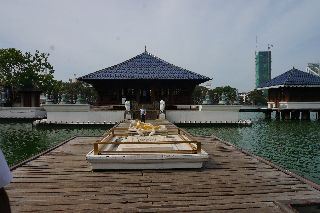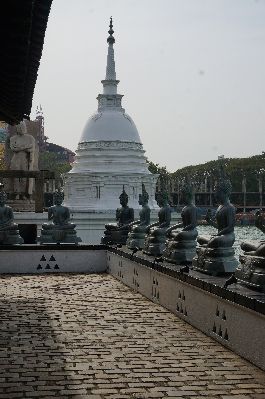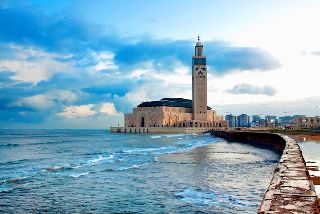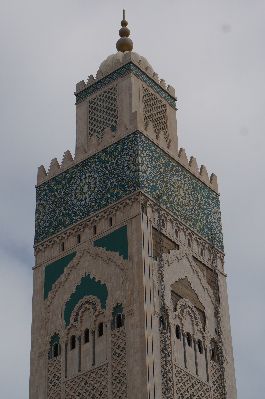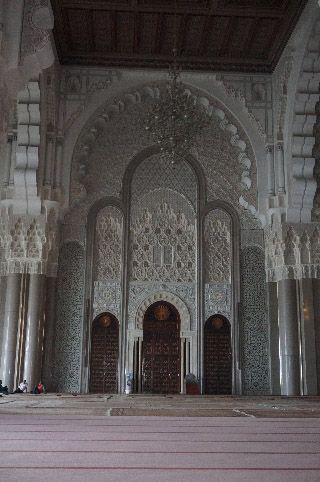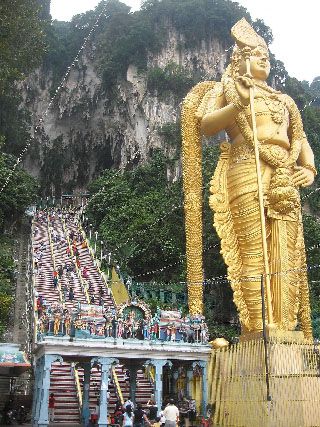 The Hero Image for today is of course the Easter Lily which stands as a symbol for purity, hope, innocence and peace.  
Please let me know you favourite place of worship and I will feature it in one of the Blogs.
A Happy and safe Easter and Passover to everyone.