Before we enjoy a little inspiration, relaxation and reflection from Caroline's blog on Driftwood we need to welcome our newest subscriber whom we shall call A of Seaford. Welcome aboard! As Seaford is one of our most beautiful coastal areas along Port Phillip Bay it is most appropraite that I will now hand you back to Caroline and her images of Driftwood and the Sea. (Anne) And now over to Caroline.
Driftwood is wood that has been washed onto a shore or beach of a sea, lake, or river by the action of winds, tides or waves. It is a form of marine debris or tidewrack. In some waterfront areas, driftwood is a major nuisance. However, the driftwood provides shelter and food for birds, fish and other aquatic species as it floats in the ocean. Credit wikipedia.org/wiki/Driftwood
Recently I did a series of photographs on a piece of driftwood that I would like to share, some look more like a subject from a Sci Fi movie!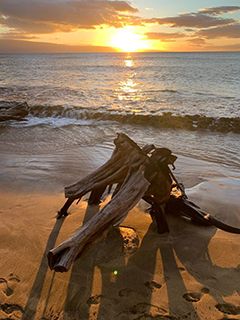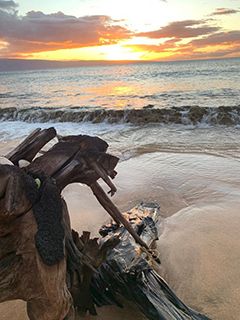 Driftwood provides every photographer with the opportunity to get that one unusual shot!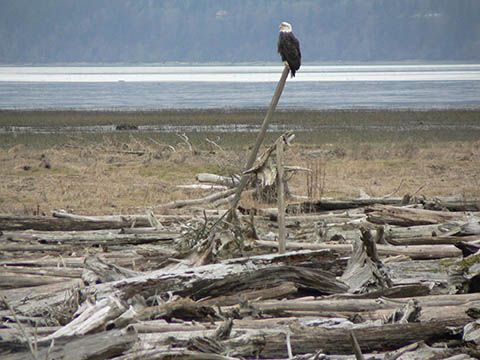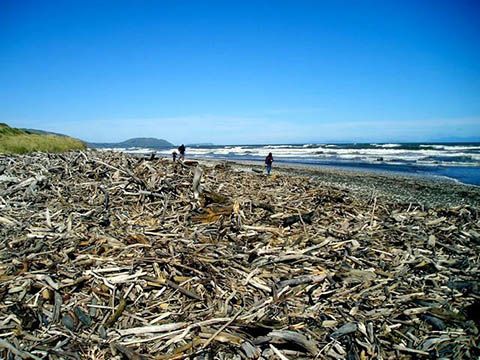 But what is really inspirational is how sculptors use driftwood to create amazing works of art.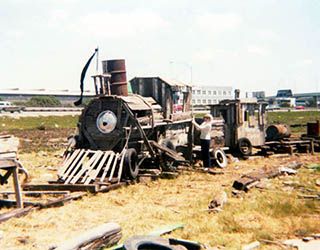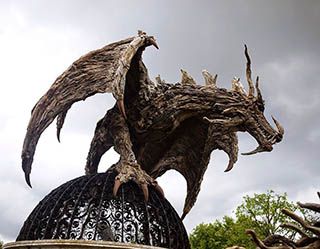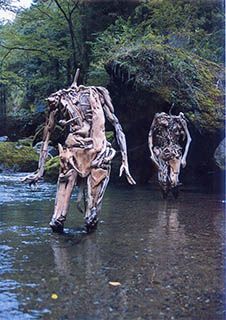 If you would like to share your pictures or artworks of driftwood, just email them through to Anne, we would love to share them.