Decorating Yourself with Horological Devices!
Our new subscriber (K) from Hong King is an exponent of horology: he collects watches and has done so for many years. I spent some time at the weekend interviewing him to gain a better insight into why he sees something that measures time as a personal work of art.
And time is the key word. K is a time traveller in his occupation; he loves the evolution of devices over periods of time and he admires anything that stands the test of time in terms of craftsmanship. To have such a device close to him, sharing and assisting in his life and, he stresses, in the expression of his emotions, is an integral part of his personality. In his opinion, a watch is one of the few accessories a man can wear to express his character and style. K particularly likes vintage watches, because their age give them provenance but he also likes it when they are worn giving them character implying it has stood the test of time.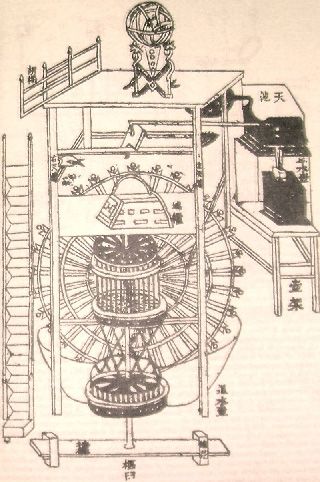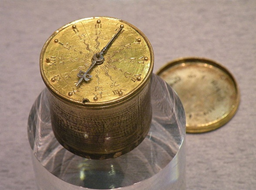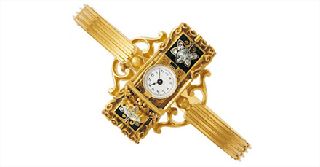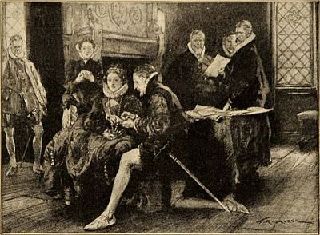 Back to what we do know. The first wristwatches to be produced in large quantities were those manufactured specifically for the German military in the 1880s by the Swiss watchmaker company Girard-Perregaux. In the 1880s a successful man used the pocket watch as a status symbol. However, Constant Girand saw the wristwatch as a far more practical device for the German naval officers producing 2000 for the German Kaiser Wilhelm I. This production represented the first mass production and sale of wristwatches recorded.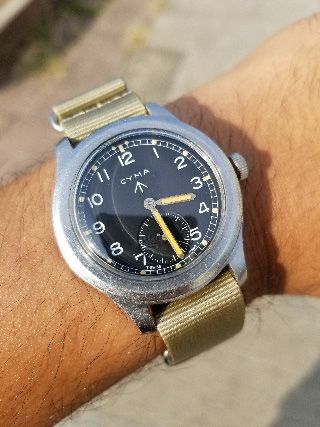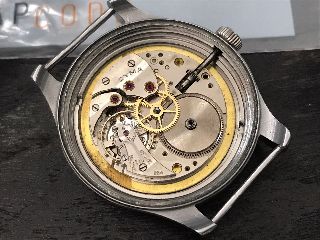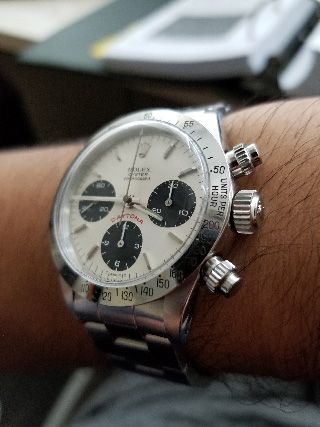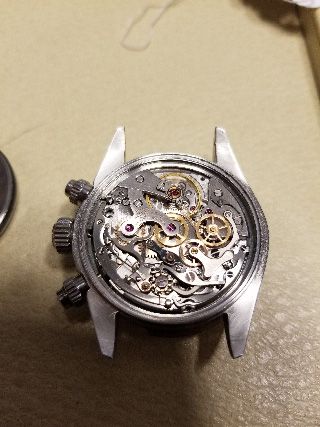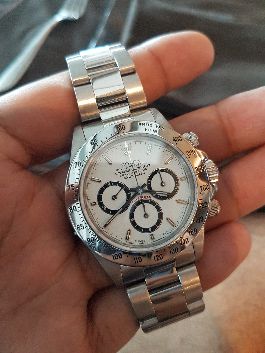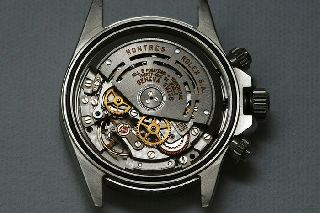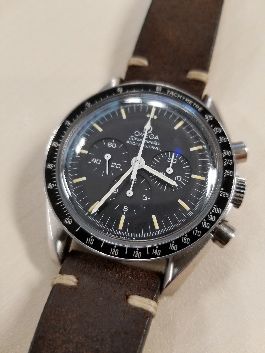 NASA tested several watches that could survive space travel and Speedmaster was chosen to become the official watch for the Apollo Missions and NASA space flights. Several Speedmasters have been to the moon. They were originally designed as a sports car driver's watch but weren't popular until NASA missions made them famous. They are still being made and are basically the same watch. Here is the movement.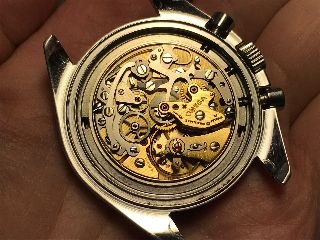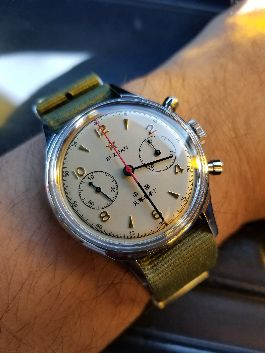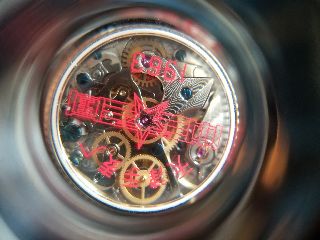 K. loves this one because it's not Swiss made but from another part of the world, namely China, and therefore helps to illustrate the spread of watchmaking history. Also the Reissues are very affordable and despite being a new watch, feel very good on the wrist.
Finally we come to a couple of watches that might be considered to be K's favourites. They are watches made for diving. Apart from the fact that this young man likes being in the water and going diving, these watches are built to be tough and durable so make for an excellent day to day time piece.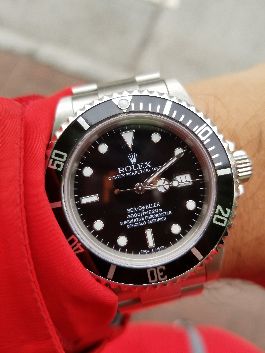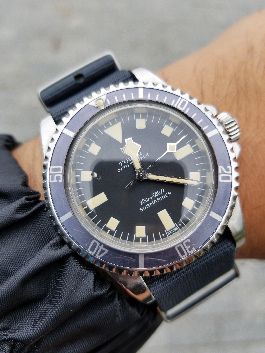 The founder of Rolex Hans Wilsdorf created the Tudor brand as a cheaper alternative using some Rolex parts. The main difference was that the movement was not made by Rolex. K loves this particular watch because of its design especially the unique hands. He also loves the fact that the bezel has a fading to it from use. The bezel is now grey but originally would have been deep black. This adds to the character and provenance.
For your information a Vintage watch is one with a plexi glass crystal which is the cover.  
In K's opinion, having a watch, knowing the time, is a powerful thing for anyone. Not only do watches help keep some control over your daily life, they often represent the celebration of a special occasion or mile stone, a special gift from someone special, a symbol of a loved one.  
I asked K if he could keep only one of his watches which would it be?
Response: Its like asking me to choose a favourite child. Today the favourite child was the Seadweller but he assured me tomorrow could be a different answer.  
The Hero Image for today is one of the first balance springs made by  Christiaan Huygens, 1875.
I hope you have enjoyed this swerve away from what we consider to be conventional art works.  Tomorrow will be a day off as I prepare to move us further into Modern Art.