Today we are showing you something different in the perception and appreciation of art and it is brought to you from the Tate Britain. As explained on the wesbite:
Lots of people tell us that Tate Britain's big, grand spaces make them feel like they should be still and quiet. In reality, we have no rules about how you can move through our galleries, or about the sounds you can make in them.
Corali, a leader in dance created by artists with a learning disability, have worked with Tate since 1998 and are experts in creatively taking up space in our galleries.
We invited four Corali dancers to design performances in response to four artworks at Tate Britain. We wanted to show what happens when people have the freedom to enjoy the gallery however they want, and how this can open up new ways of responding to art.
THE DANCERS and the ARTWORKS THEY RESPONDED TO ARE:
PAUL DAVIDSON
Responds through dance to 2016 by Maggi Hambling.
(Maggi Hambling 2016 2016 Tate© Maggi Hambling. All Rights Reserved 2019 / Bridgeman Images)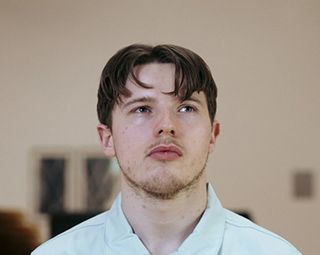 SHERIFAT KING
Responds through dance to Distillation by Gillian Ayres.
(Gillian Ayres OBE Distillation 1957 Tate © Gillian Ayres)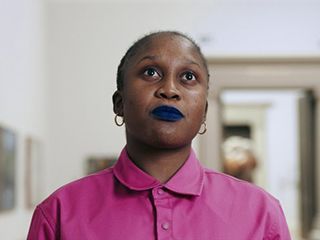 BETHAN KENDRICK
Responds through dance to Square Motif, Blue and Gold: The Eclipse by Victor Pesmore.
(Victor Pasmore Square Motif, Blue and Gold: The Eclipse 1950 Tate © Tate)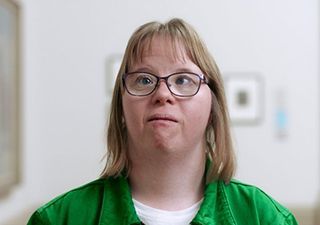 HOUSNI HASSAN (DJ)
Responds through dance to Titania and Bottom by Henry Fuseli.
(Henry Fuseli Titania and Bottom c.1790 Tate)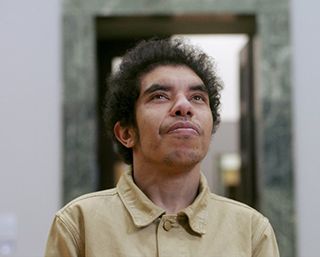 To watch the video of the dancers and to read about the dancers' reactions to their chosen atwork Click Here.