Mother Nature, the artist
Following Edward Lear's advice from yesterday's Blog, let's have a look at the works of the Almighty and Mother Nature or whatever or whoever you see as the creator of this most incredibly beautiful world.
Artists who paint nature fall broadly into landscape artists and botanical artists. We can further subdivide the latter into botanical illustration which is scientifically and botanically accurate; botanical art where the focus is a plant, a flower and near botanical accuracy is sought but the emphasis is on the aesthetic elements of the flower; and finally the popular painting of flowers as often seen in still life paintings, paintings of gardens, where botanical accuracy is of little importance, the aim being to create an artistic and stunning work of art.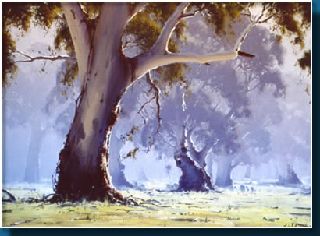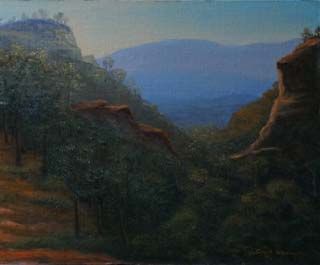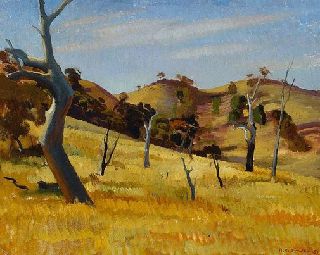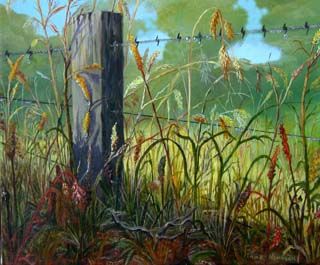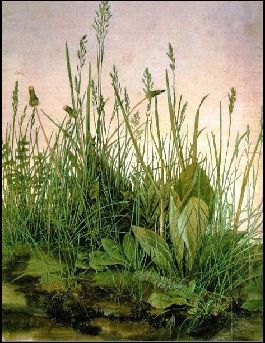 I'll be talking about Mother Nature for a few days so please send me your favourite photos, paintings, artists that represent this topic and I'll feature them. Tomorrow Botanical Illustrations and Botanical Art.
Feedback
I'm pleased to announce that one of my followers has done her homework and sent in her sketch of model Judy. Great effort Linda. We will put some facial features on Judy very soon. And some clothes!!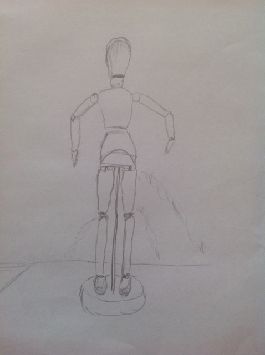 Also Day 12 Painting the Town video has just been uploaded. It focuses on painting a pub!