Coast to Coast: The Beautiful Suffolk Coastline
Thanks to E in London we can commence our Coast to Coast series with a stroll along the beautiful Suffolk Coastline.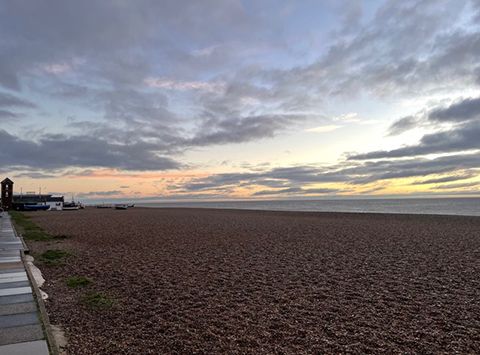 On the beach near Aldeburgh, Suffolk, a giant scallop shell rises up from the shingle. The sculpture is a tribute to composer Benjamin Britten who lived in Aldeburgh and walked almost daily along the stretch of coastline between there and Thorpeness. It is made by local-born artist Maggi Hambling, an ardent fan of Britten's music.1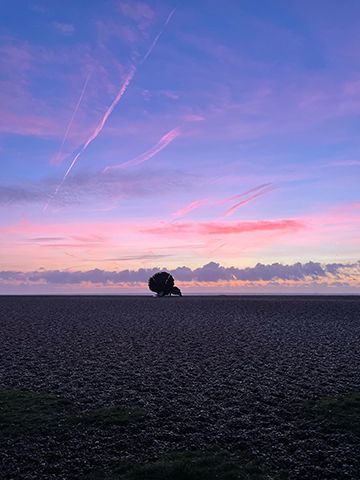 The shingle beach makes for a dramatic foreground to the seascape.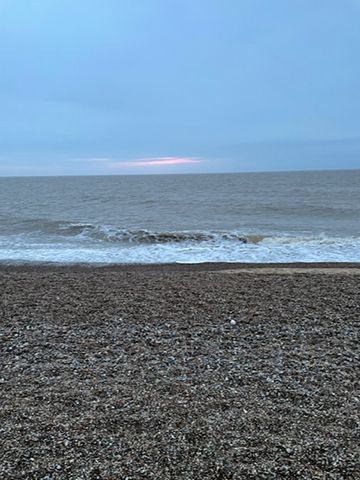 The sea along this coast is home to bass, flounder, sole, dabs, cod, whiting and eels and there is thriving amateur and professional fishing along the coast.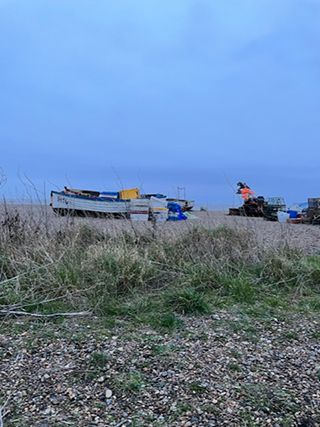 So come along as we go over the next few weeks from coast to coast enjoying the sea air.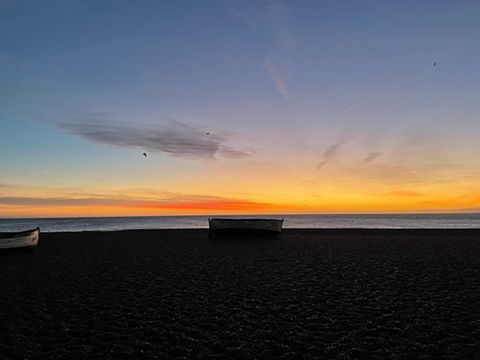 And please send in your favourite coast to coast photographs to [email protected]. Please remember to give the source for the image - if you took the photo please include where it was taken and how you would like your name to be shown in the post. If you have found a fabulous coast image on-line we can't include it in a post unless you give us the URL for the website where you found the image.
Late Mail
And most appropriately we have just been joined by our newest subscriber who is N.W. in the UK. I am so pleased that you have joined on the day we showcase the glory of the English coast.
Credits
1. artuk.org