Christmas at Harrods 2021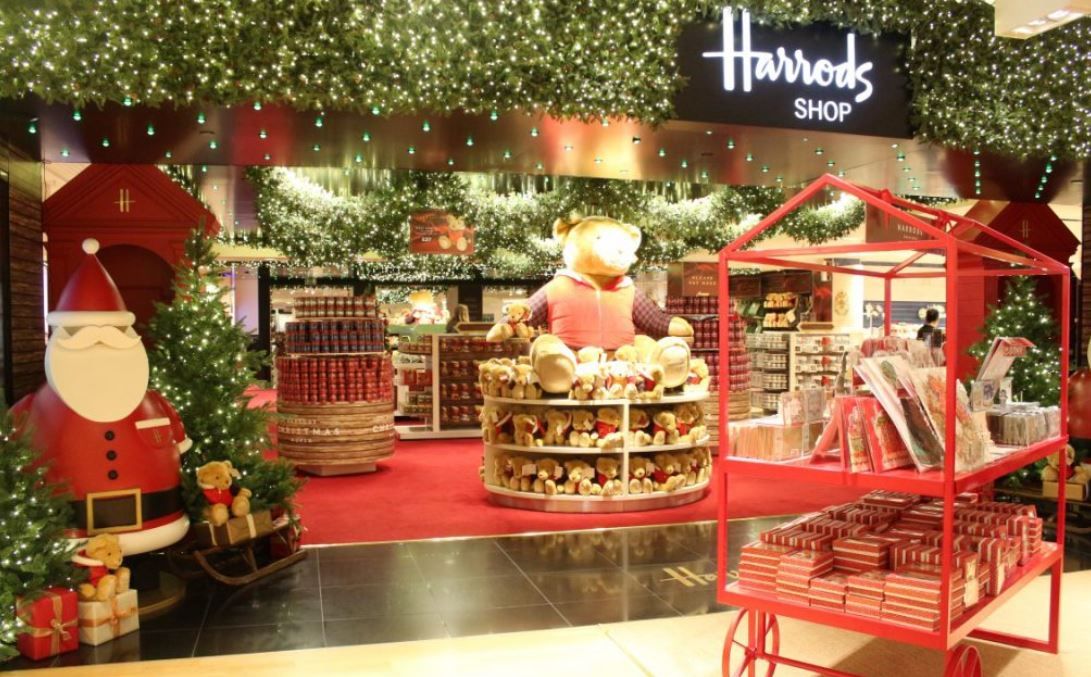 It's that time of the year again when Christmas is on the approach. During the month of December we will feature some posts on Christmas themes and traditions from various parts of the world.
In Australia, although our borders are only just starting to open up, most of us will be enjoying Christmas at home.
To give you a taste of the festive season and get you into the mood to start your Christmas shopping, from the comfort of your lounge room, enjoy a virtual tour of the Christmas shop at Harrods in London, said to be one of the most luxurious department store in the world.
And tomorrow Julie is going to showcase the beautiful Imari porcelain from Japan - perhaps a piece of this would make the perfect gift for a loved one - or yourself!!
Late Mail
We have just been joined by W.W. in the UK and hopefully he will have time to drop into Harrods for a little shopping. Remember to take it easy and paddle slowly through the feative season.