Celebrating Easter in Africa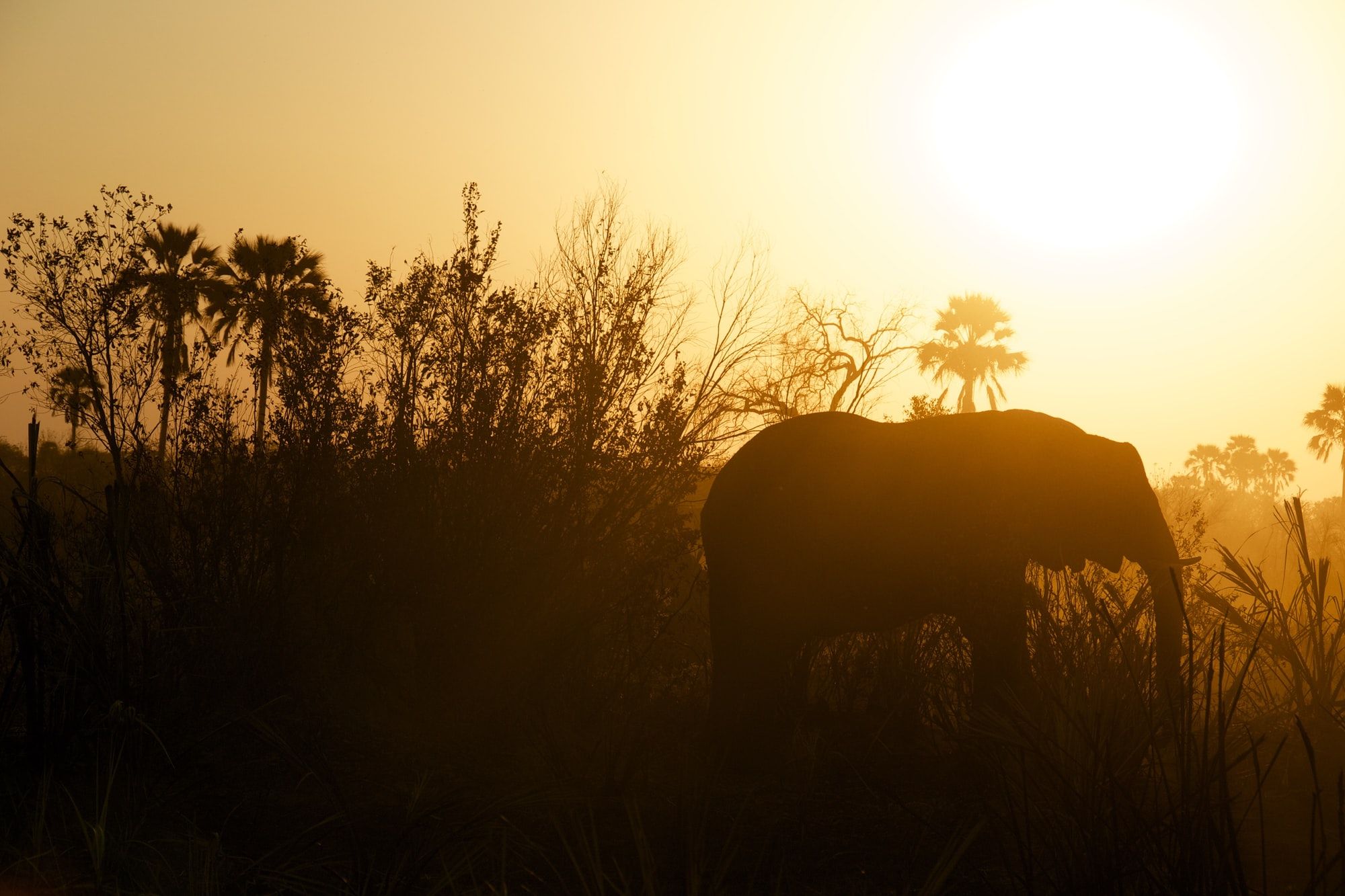 And now to celebrate Easter let us journey to Africa where the churches are decorated with butterflies, banana tree art and Kanga cloth while Christian hymns are sung to the beating of African drums.1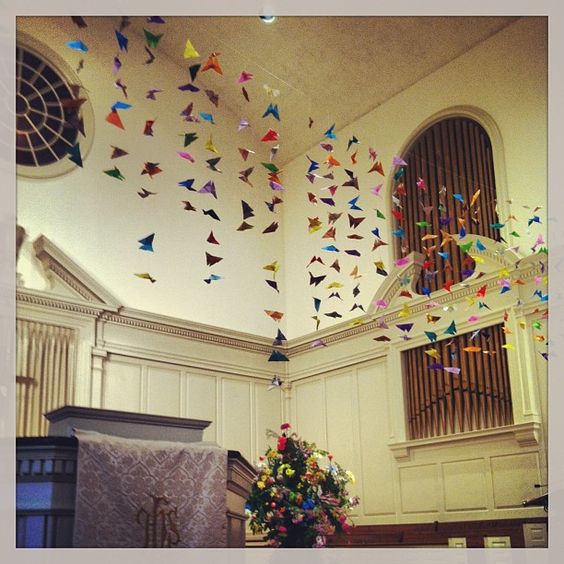 In Kenya hand-carved soapstone Easter eggs are presented in a banana fiber box.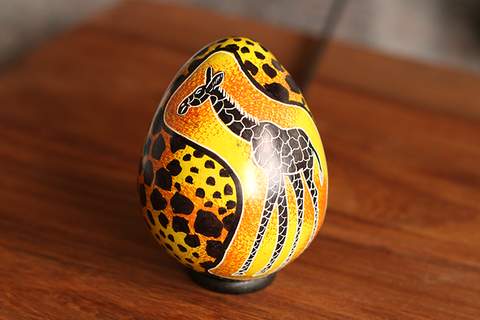 Angels and doves are also prominent Easter themes, such as these delicate dove ornaments made from sisal and banana fiber. 1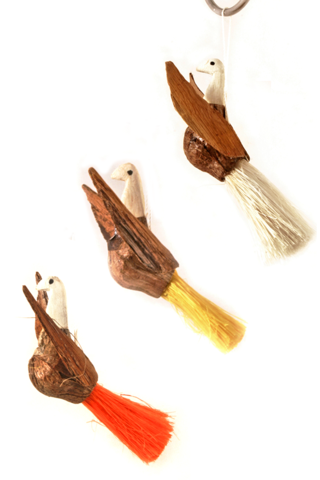 Fasting is crucial in many African countries, but Ethiopia takes the lead. It all starts with 56 days of fasting, during which no meat or dairy products are consumed .... On Sunday, people dress in white and join a massive feast for a traditional meal called Doro wot, which consists of spicy chicken stew, Injera bread, and honey wine. Also, the Ethiopian Orthodox Church celebrates it roughly two weeks later than the West because of this fasting period.3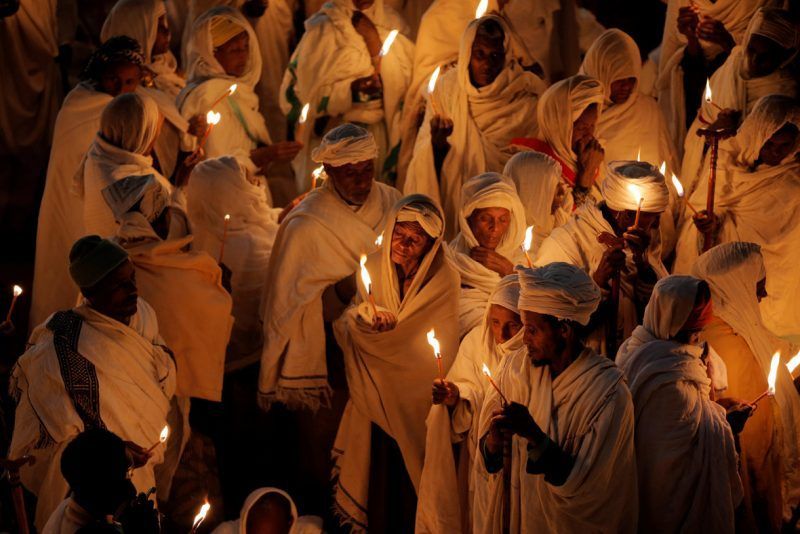 Read more about celebrating Easter in Africa by follow the links below.
Happy Easter Everyone.
Credits
1. swahilimodern.com
2. pinterest.com.au
3. africawanderlust.com