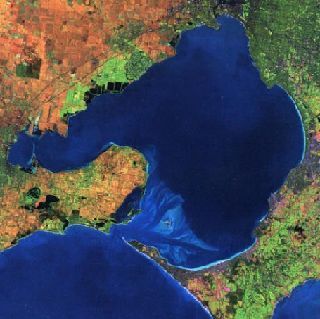 First I must welcome a new subscriber M of Melbourne to the blog. As today is about THE SEA in preparation for where we are heading next week and to welcome our new subscriber who is from Melbourne, I thought it fitting to include some photos of our beautiful PORT PHILLIP BAY.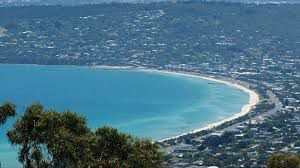 We have had a busy week looking at colour in a little more depth.
Time to relax and prepare for next week when I will bring you some very interesting topics.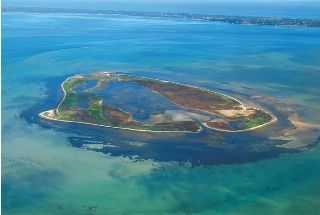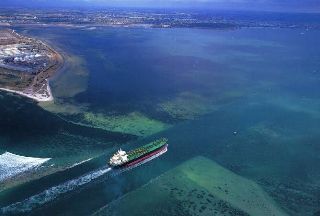 And here is a video on The Sea to help you relax.