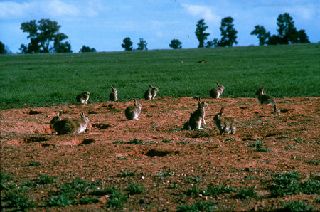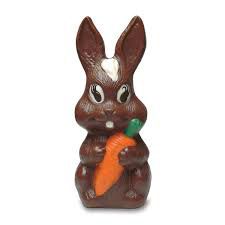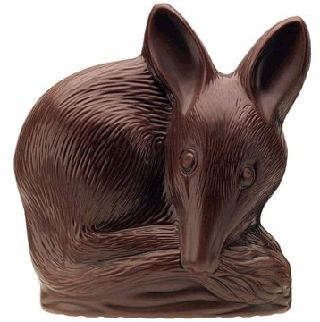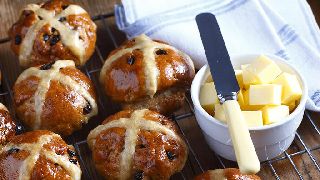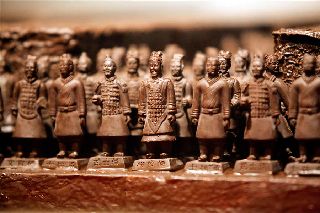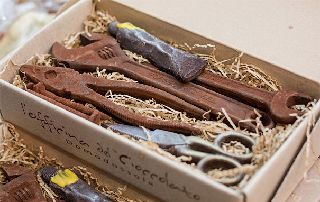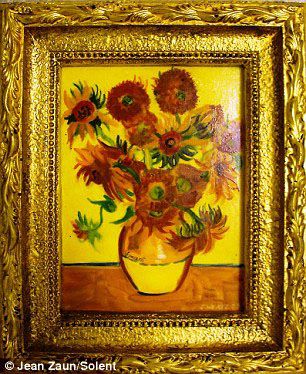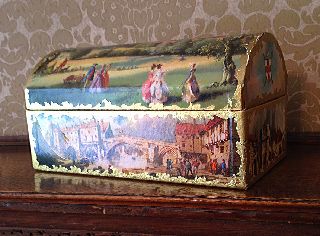 Nowadays, Chocolate Box Art refers, somewhat negatively, to  paintings that are too pretty, too idealistic and too sentimental.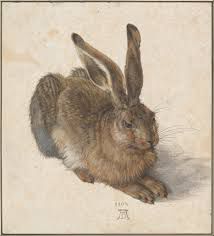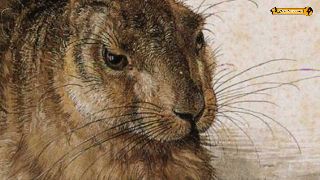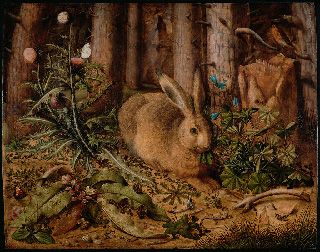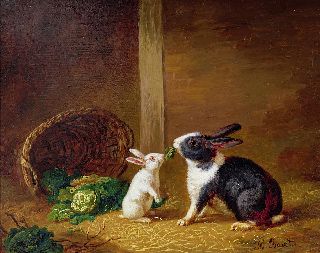 My Painting Tip today for the artists is to study the works of Durer and practise copying some of his images.
I'm going to have a couple of days off from Blogging so that I can enjoy meeting up with friends and family. The ArtBlog will be back in a couple of days.