Brushman of the Bush: Jack Absalom
Jack Absalom (1927-) one of two surviving members of the Brushmen of the Bush is still living in Broken Hill. To meet Jack is to meet the best of what it means to be Australian. He is generous, warm, and humorous. There is a great sense of adventure twinkling in his eyes which are the gateway to the intelligence and talent that create magnificent outback landscapes.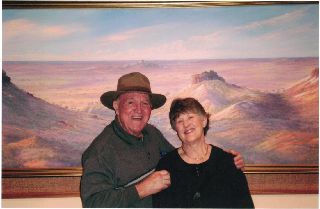 Jack Absalom was born in Port Augusta, South Australia, the country we have travelled through over the last week with J of Sandringham. He was bought up in the Nullarbor, a semi-arid treeless plain, west of the area J travelled through. He is a man of many talents apart from his artistic gifts. Jack has also been a miner in Broken Hill and a television star of an ABC productions on surviving in the outback and Absalom's Outback which visited remote locations in a Chrysler Sigma. (Wikipedia) Here he is in the Steps of Charles Sturt, inland explorer.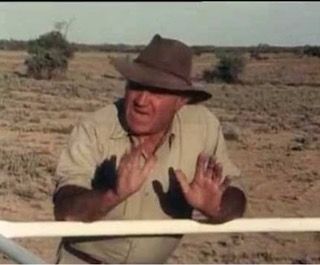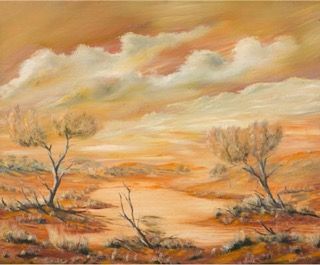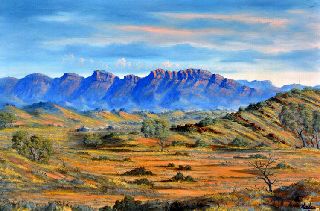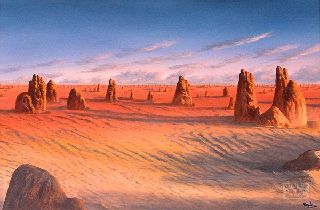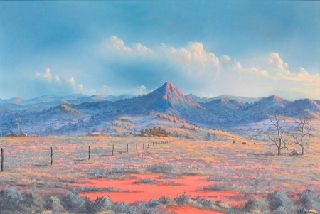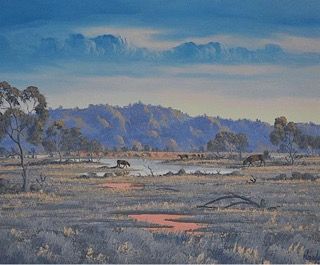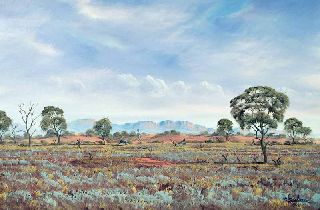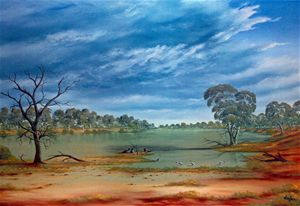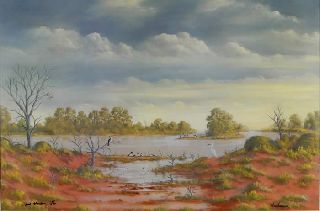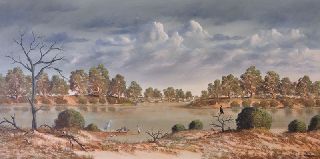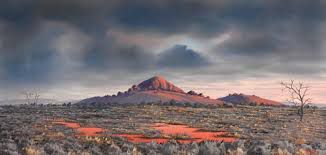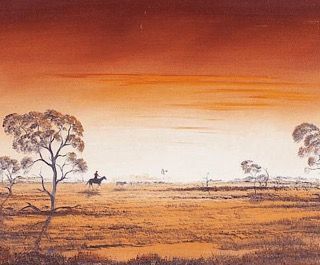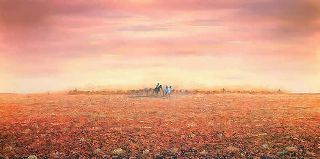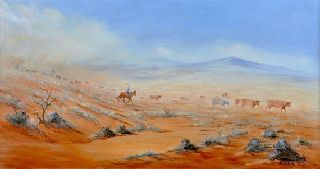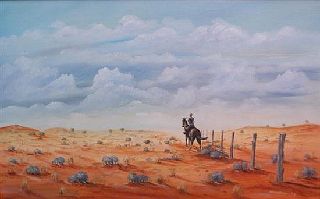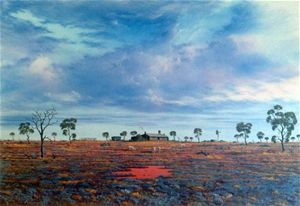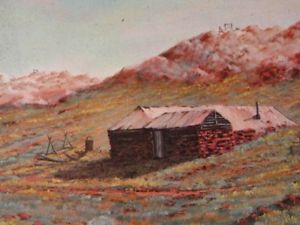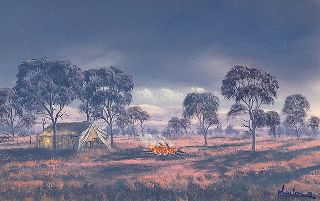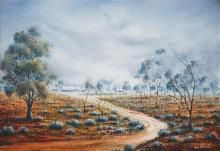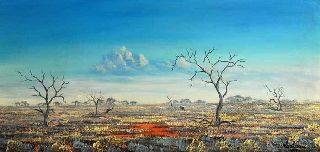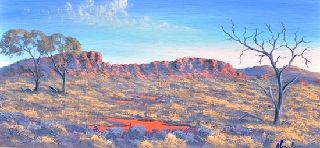 Rock Outcrop.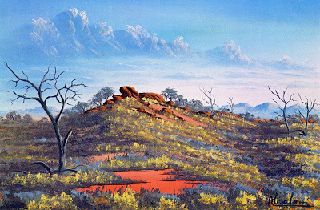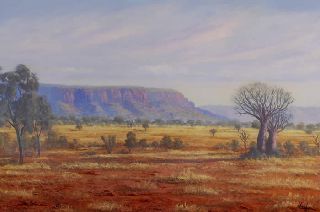 Jack Absalom has been the recipient of various awards, including Australian Achiever of the Year Award (1988) and the Advance Australia Award (1995) both acknowledging his contribution to art; the Broken Hill Citizenship Award for his promotion of Broken Hill; and the Medal of the Order of Australia (OAM) in 2006 for service to the visual arts as a painter and to the community through fundraising for a range of charitable organisations. (Wikipedia)
PostNote: Jack Absalom passed away on Friday 22 March, 2019.