Brazilian Artist: Claudio Caixeta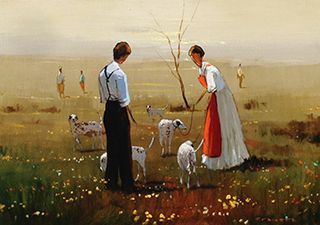 I want to learn more about Brazilian Art, partly because we have a subscriber from Brazil but also because I know very little about art in this part of the world and I want to broaden my knowledge.
Today I would like to introduce you to Claudio Caixeta.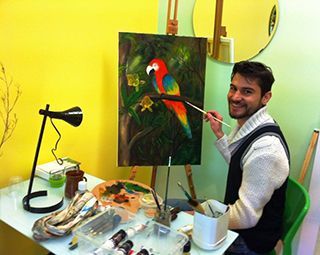 Cláudio Caixeta graduated in Visual Arts from the Federal University of Goiás. He made exhibitions in Brazil and abroad. His works are part of the collections of various countries in Latin America, Europe, North America and Asia. His paintings cover a wide range of subjects.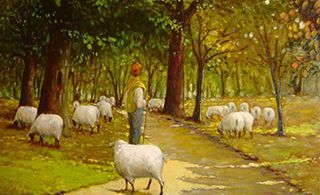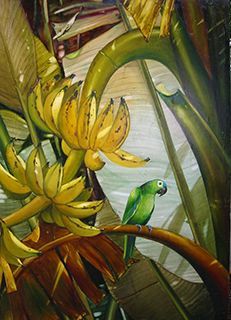 I particularly like his creations of life in Paris.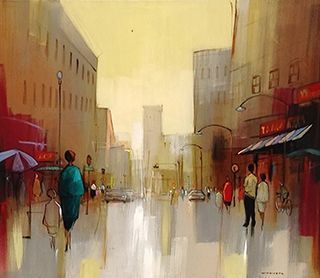 And I also find his Don Quixote paintings interesting.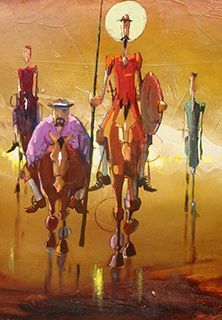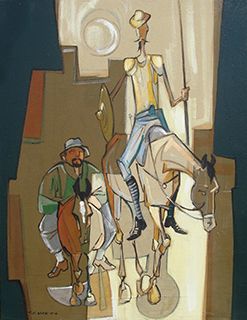 You might remember that a while back we looked at Australian Artist John Pickup who also liked to paint Don Quixote.
I will leave you today with a selection of Musician images by Claudio Caixeta.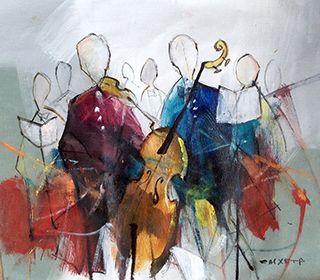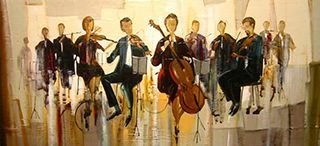 All the images of the paintings were taken from Claudio Caixeta's website at claudiocaixeta.com.br. Follow this link to see more paintings by Claudio Caixeta.
If you are using Facebook you can follow Claudio Caixeta by clicking on the image below.
If you know anything at all about Brazilian Art please help by sending in some examples of artists and their works.