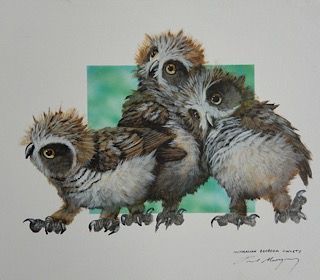 The best part of getting new subscribers is the wealth of information they bring to the blog, specifically about art. Sharing information and experience about all things art is the main aim of this blog. And today is no exception as I introduce a world renown WildLife Artist to you, a favourite of Caroline of Glen Iris.
Paul Margocsy (born 1945) is an Australian artist, known primarily for his watercolour paintings of Australian birds. Though he has never received any formal art training, he is internationally recognised as one of Australia's best wildlife artists. His art is collected both in Australia and internationally alike.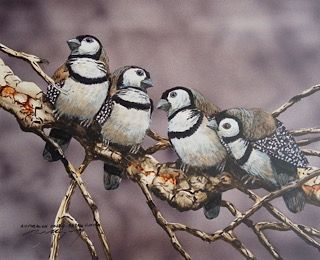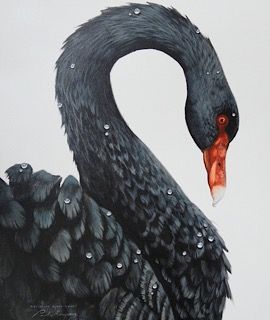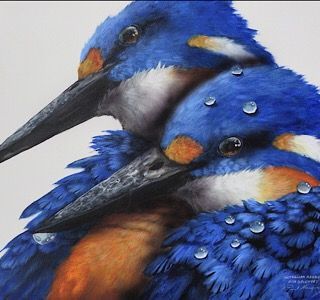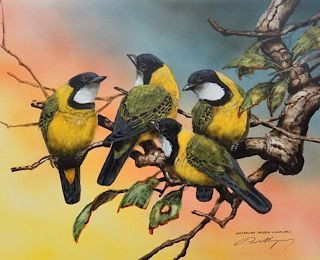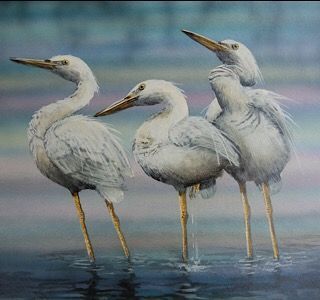 If you would like to see more paintings of birds and wildlife by this artist please follow this link to the website of
Paul Margocsy.