Before I start talking about Bird Artists I would like to welcome two new subscribers who have joined us today. One makes jewellery and we will see her work along the way. The other has a passion for interior design so she will be my consultant when we tackle this topic. In the meantime, back to Birds.
In Australia the study and painting of birds was lead by two Englishmen, the relatively unknown John Cotton and the very well known John Gould.
John Cotton (1801-1849) was a British poet, ornithological writer and artist, who became an early pastoral settler in Victoria, Australia. Here is a letter written and illustrated by Cotton. I think this is a wonderful image as it demonstrates the ornithologist's  dedication to minute detail.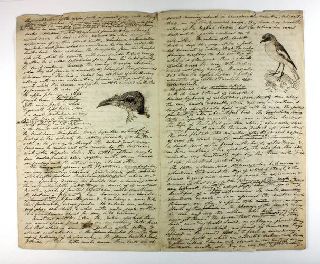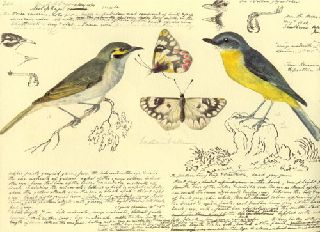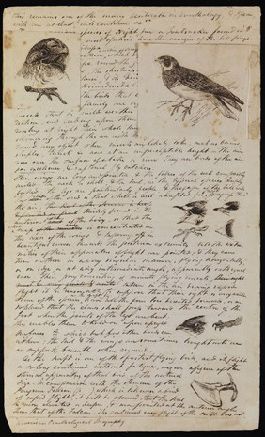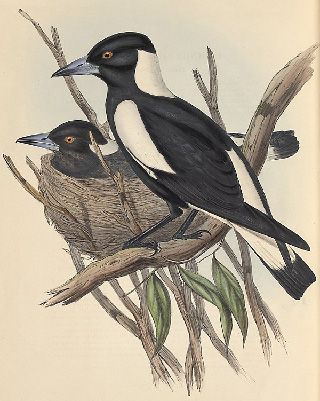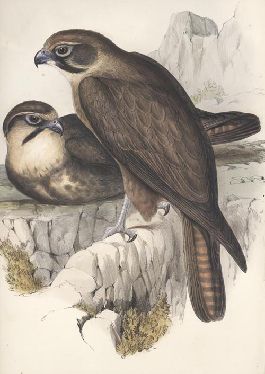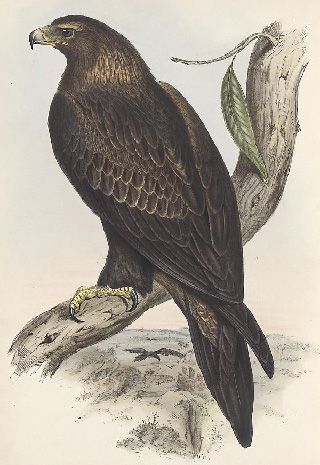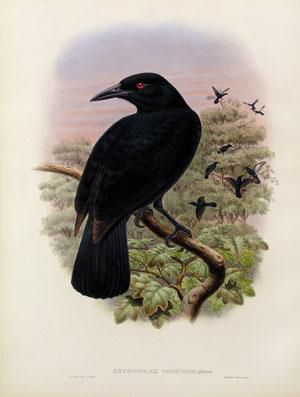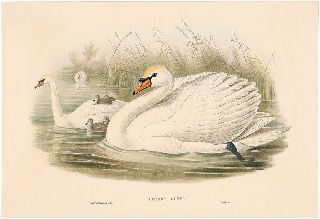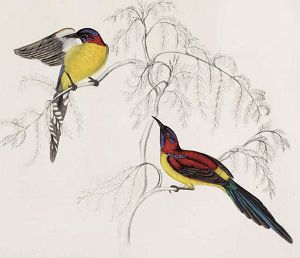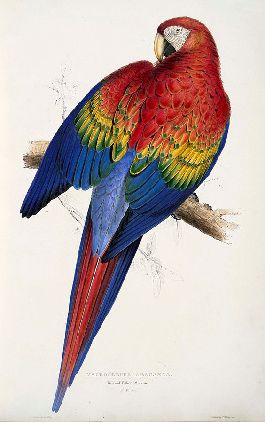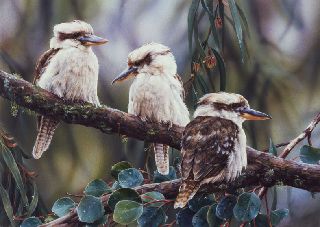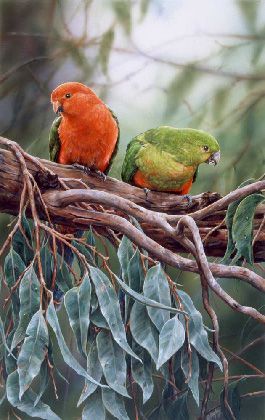 The Hero Image is another of Elizabeth Cogley's paintings, Sunny Days in the Dandenongs – Crimson Rosellas
If you want to learn how to draw birds this is an excellent site to use.    https://johnmuirlaws.com/drawing-birds/
We are going to continue with bird artists for at least one more day as I need to introduce you to the very early and famous American artist John James Audubon and his remarkable illustrations of birds and also to an English woman, Lady Elizabeth Symonds Gwillim who painted (over 200 years ago) watercolours of Indian birds.
INTRODUCING ARTSYArtsy is an online site dedicated to making all the world's art accessible to anyone with an Internet connection. I highly recommend you visit the site when you have time to browse around. From time to time I will be referring you to interesting content on this site.
https://www.artsy.net