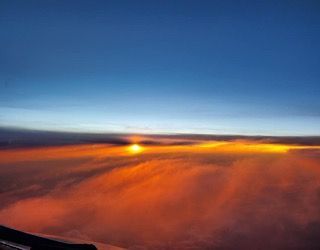 We have been looking at a lot of blue over the past couple of weeks so I thought today we will look up and into the great blue yonder.
I bring you some remarkable images taken by K of Hong Kong from his airbus high above The Himalayas.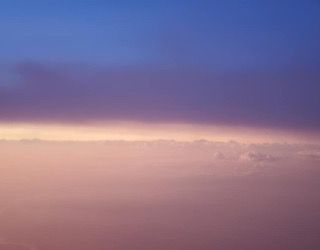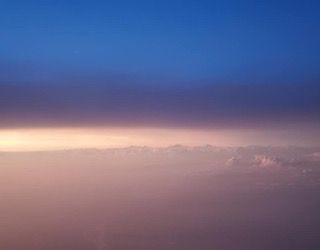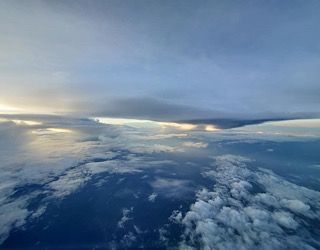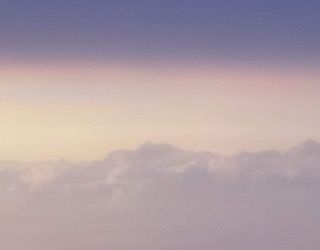 I do have a little confession. A couple of weeks back I showed you an image of The Himalayas which I said (and believed) had been taken by K of Hong Kong whilst flying above this incredible mountain range.
I learnt later, much to K's amusement, that he had taken the photo of The Himalayas inside the flight simulator!! Just goes to show you how realistic pilot training has become.
I assure you the photos today are real. K even sent some photos of Kathmandu to prove he was really there. And included a photo of his airbus. And the airport. And the streets. Must be true!!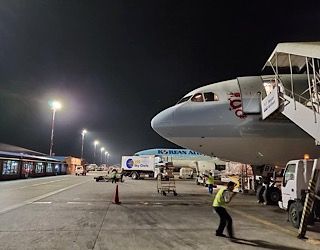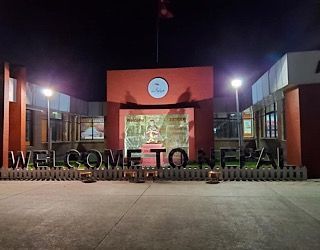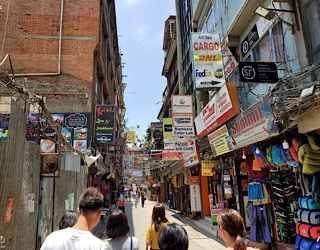 But then strange things can happen to images. Don't trust your photos to an artist- I can't resist altering reality!!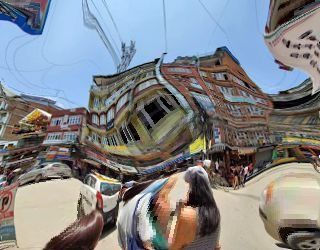 ---