Beaver Hall Group of Painters
I want to move out of Australia and introduce you to some amazing Canadian artists from Montreal who painted together as the Beaver Hall Group from 1920 for only about two years but remained committed to furthering the modern art movement in Canada. The name derives from the address where they shared studio space. There were approximately 14 men and 14 women in the group but it is known for being the first Canadian association to bring women painters to the fore even though the group survived for such a short time.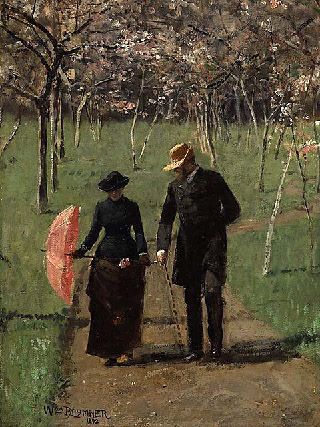 But back to the group which was started by the efforts of Randolph Stanley Hewton, Edwin Holgate, Mabel May and Lilias Torrance Newton. The president of the group, A.Y. Jackson said as he opened their first exhibition (1921) that: 'Schools' and 'isms' do not trouble us...individual expression is our chief concern. The Beaver group was closely connected to the Group of Seven, who painted mainly Canadian landscapes, and allowed the beavers (my word for them) to exhibit with them (locally and internationally) especially after the Beaver Group gave up their rented studio in 1924. Then in 1933 the artists from the Beaver Hall Group helped set up the Canadian Group of Painters after the Group of Seven was dissolved.
So let's first have a look at the work of the females in the group, which was predominantly portraits of contemporary Canadian individuals, rural life and urbanised, populated cityscapes You will be amazed by the sheer vibrancy of their work.  
Lilias Torrance Newton (1896–1980)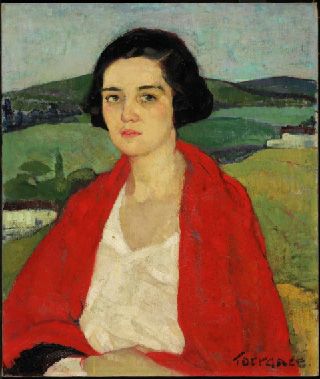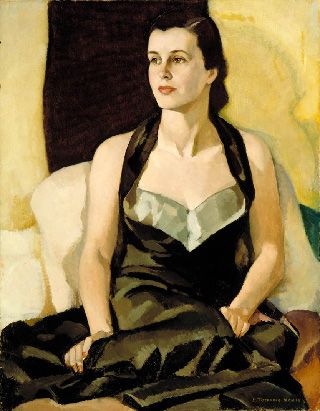 Prudence Heward (1896–1947) known for figure painting with brilliant acid colours, sculptural treatment, and an intense brooding quality. Here is Farm Scene, Brockville.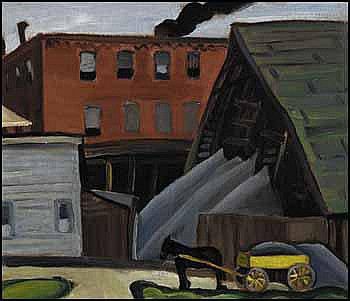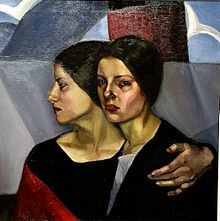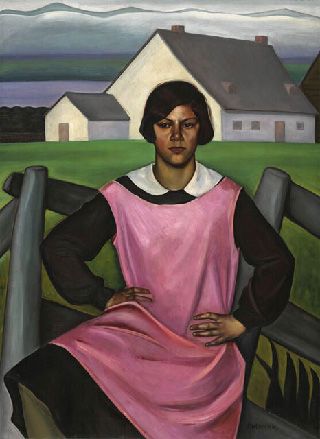 Nora Frances Elizabeth Collyer -a modernist (1898–1979) Houses, Cap-à-l'Aigle 1950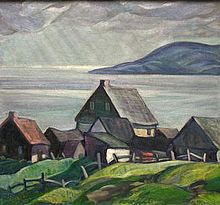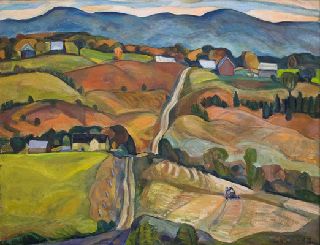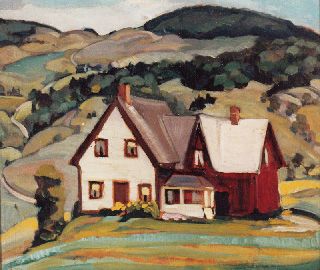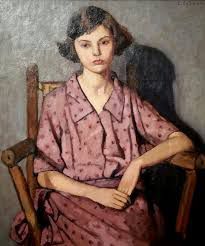 Mabel Irene Lockerby (1882–1976) who a wide range of styles indicating experimentation. Unfortunately I wasn't able to copy many of her images. Here is The Rooster.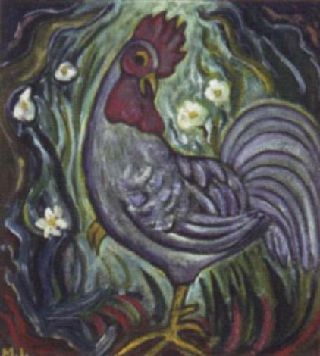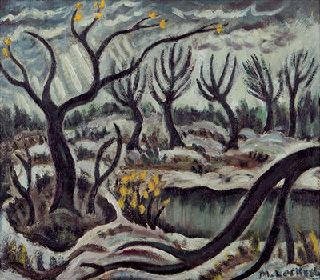 Henrietta Mabel May (1877–1971)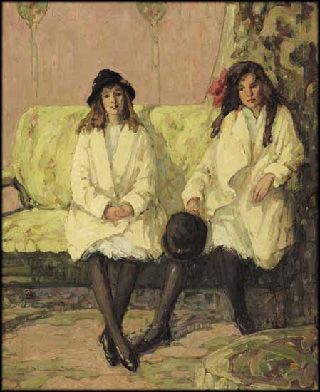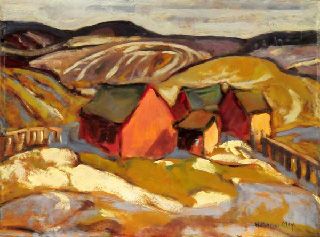 Kathleen "Kay" Moir Morris (1893–1986)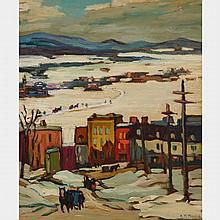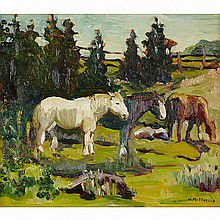 Sarah Margaret Armour Robertson (1891–1948)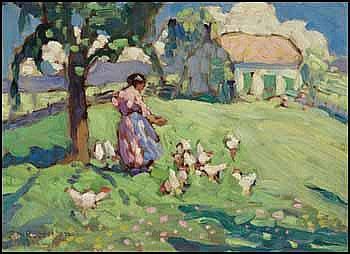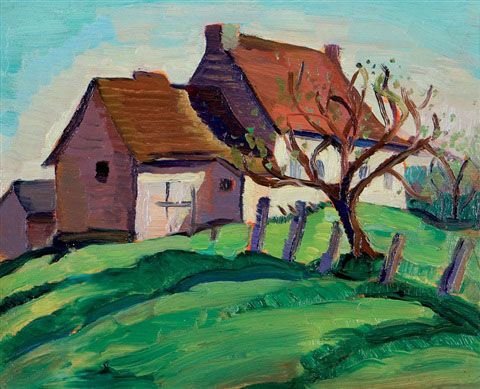 Anne (Annie) Douglas Savage (1896–1971) known for her lyrical, rhythmic landscapes which are very different to those of her colleagues.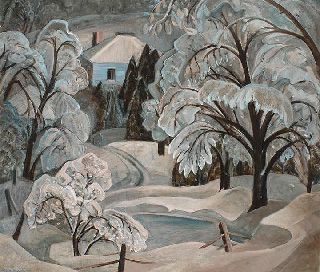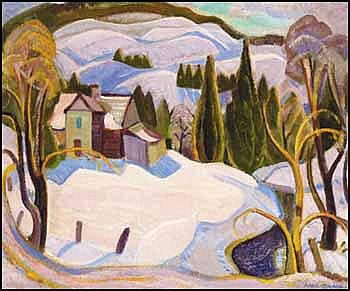 Ethel Seath (1879–1963) who also painted in a very different style.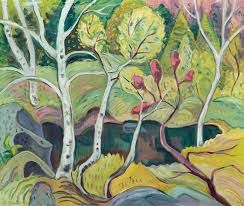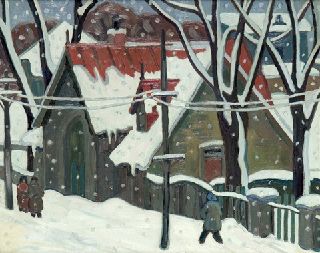 Later we will look at the men from the Beaver Hill Group. However, ironically I have only be able to locate the names of 3 of the 11 male painters in the group.  
Here is a short but interesting article on the group.
https://carleton.ca/fass/2016/remembering-the-beaver-hall-group/
I don't know what kind of reaction I'll get from my subscribers but I find these artists inspirational and so very different from many of the Australian artists of the same period. Maybe I'm wrong but that's how I feel tonight.