You may recall Julie's recent post about the Myer Christmas windows. We said that we would do a followup post to showcase other display windows if readers wrote in to tell us about memorable windows they've seen.
Many Melbourne Facebook Followers shared recollections of being taken to see the Myer Christmas windows and Jan in Sydney reminded us that the Sydney department store of David Jones also has Christmas display windows. Below is a DJ Christmas window from 2013.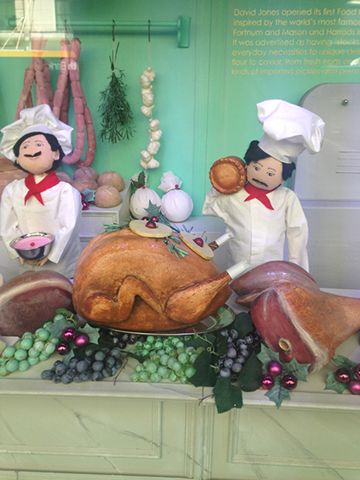 Jane, originally from Sydney but who now lives in New York, wrote in to say that she finds the holiday window displays in New York fascinating. There is something different every year, with no expense spared!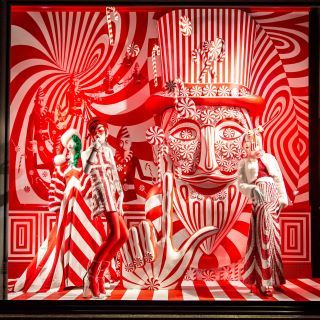 And back in Australia, E from Melbourne wrote in say that she has always found the display windows of boutiques to be absolutely fascinating and alluring!
Whilst often the window displays appear to be simple and minimalistic, they are anything but! And with the competition amongst brands so competitive these days, it may surprise you to know that stores today are looking for staff to have degrees in retail or graphic design, combined with a lot of practical experience. Tastes change, so keeping up with artistic skills and the current trends is a must to stay at the top of the boutique market.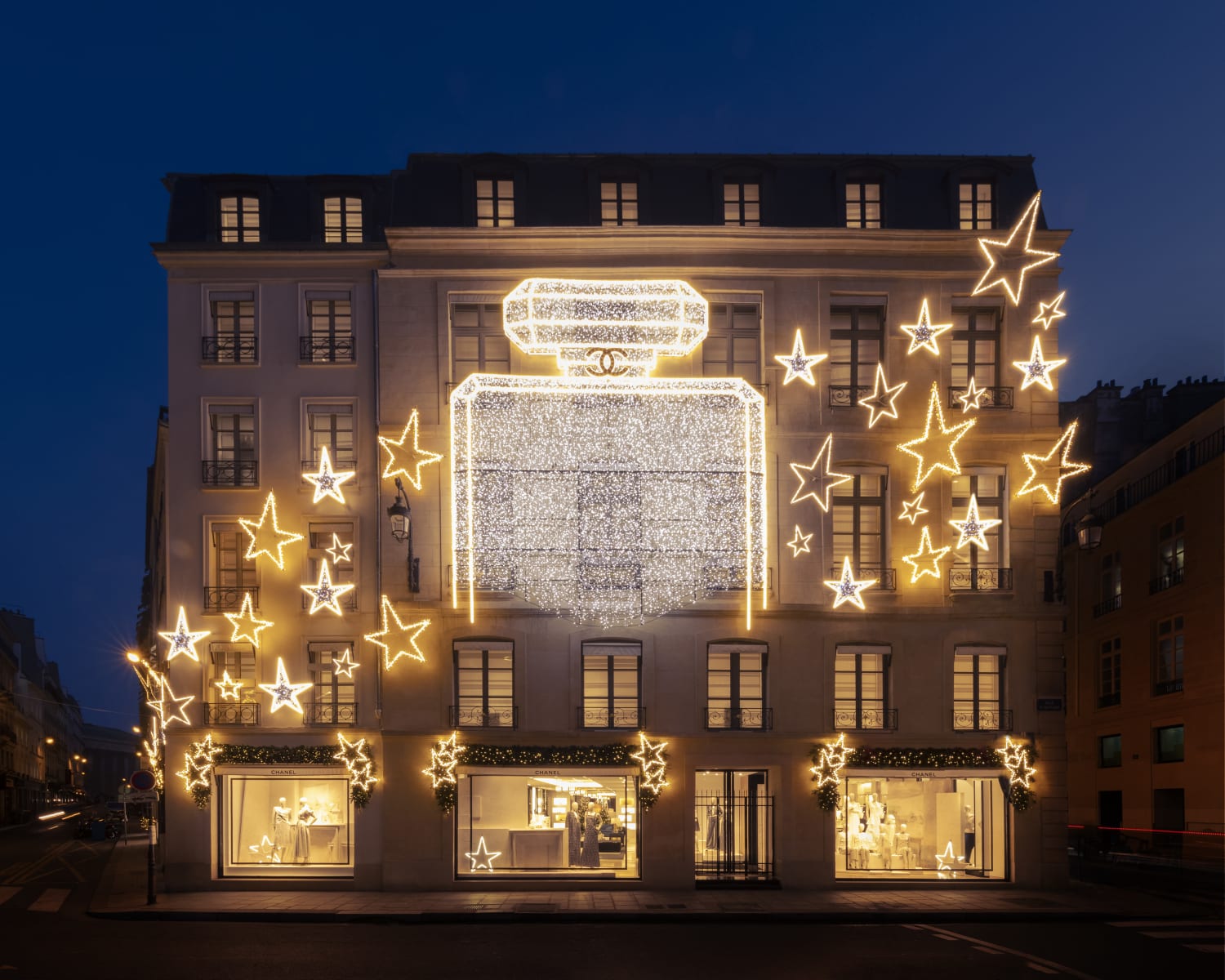 All of the Melbourne members of the Blog team love the nostalgia of the display windows in the historical arcades in Melbourne, particularly the window of The Hopetoun Tearooms in the Block Arcade in Collins Street, with its exquisite cakes and pastries, and the windows of the iconic shops of the Royal Arcade, below. Both these arcades date from the late 1800s.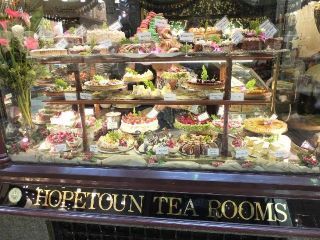 Shop windows are obviously a common theme of fascination as W.I in Sydney has told us that the shop windows over four levels in the heritage listed Queen Victoria Building in Sydney (built in 1893) are his favourite place to go and browse…….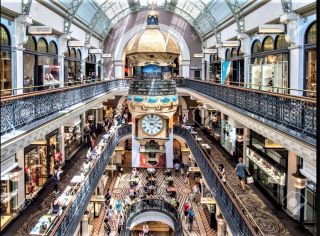 This led us to think about windows in other world famous shopping arcades and malls, such as the Burlington arcade in London, the Vittorio Emanuele II in Milan and Galleries Lafayette in Paris, where the opulent environment itself sets off the display windows to perfection!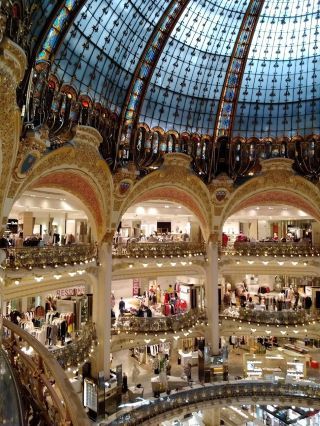 And S.P. in Auckland has reminded us that florist windows can also be works of art, with their delighful arrangements of perfect blooms, bright colours and delicious perfumes. She says "If you just stand awhile, they can transport you to a place of peace and tranquility……"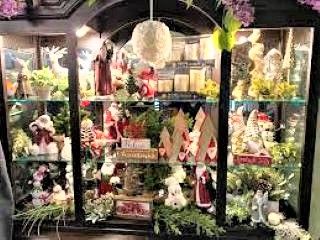 We hope you have enjoyed the artistry of the many different display windows that have inspired some of our readers!