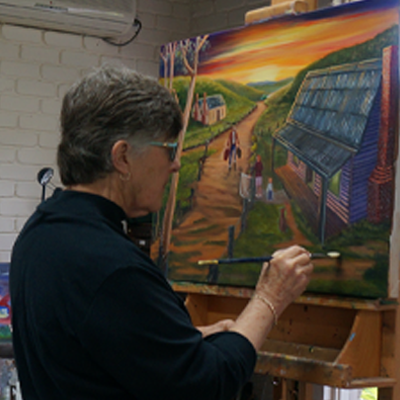 Whilst my preferred medium is to use oil paints on canvas I have engaged in some drawing classes to improve this skill. I am far more comfortable with a paint brush than a pencil. But here is a sample of some of my attempts with pencil, pen, charcoal.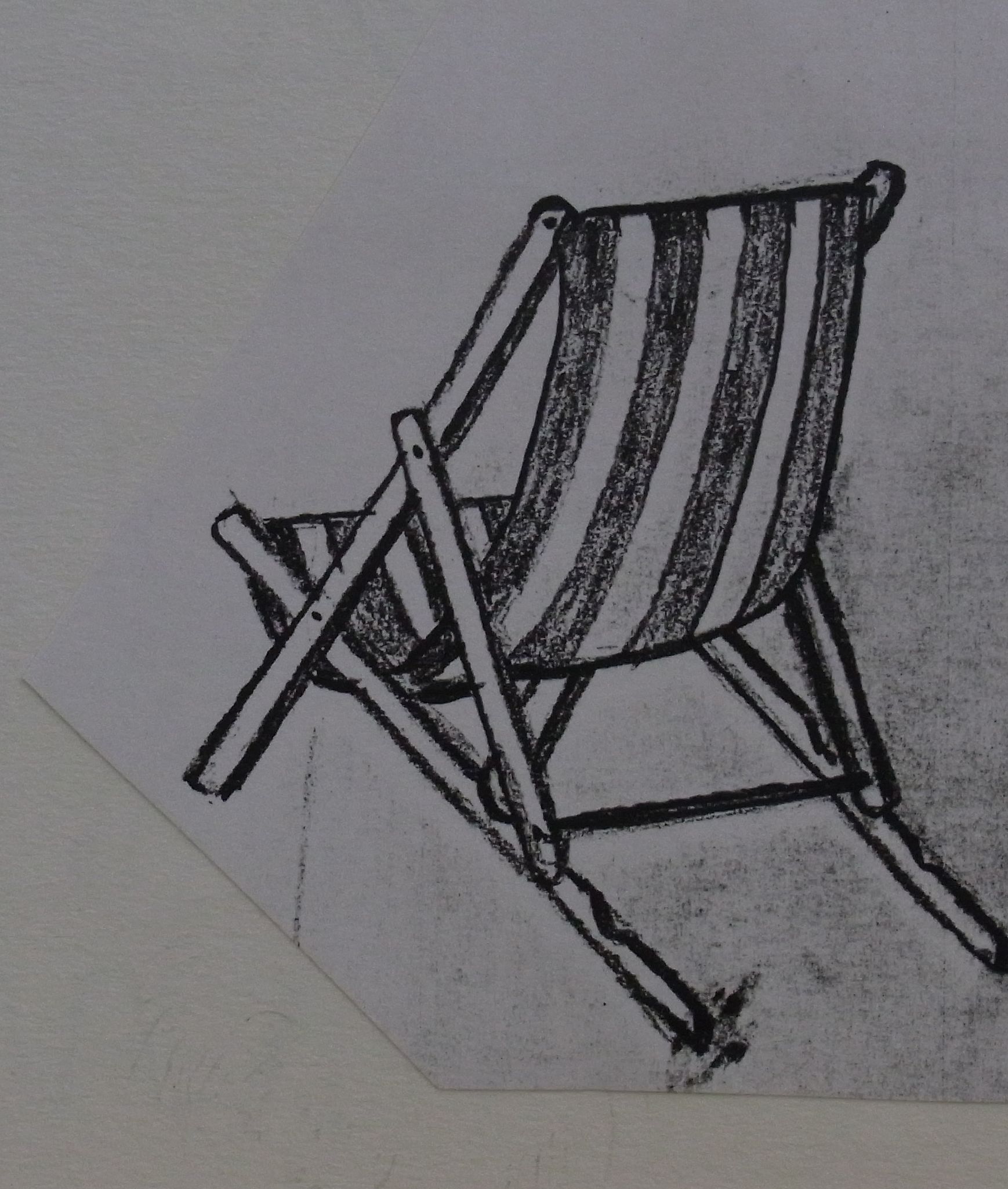 I have also dabbled a little in digital art which is very difficult and I am constantly amazed at the images being produced in this field. I would dearly love to be better at this art medium.
I did fancy following in David Hockney footsteps and start creating landscapes on my ipad. But I think I will stay with the oil paints.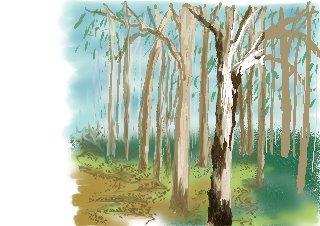 Nevertheless, for me, digital art is wonderful for creating quick sketches to celebrate important occasions.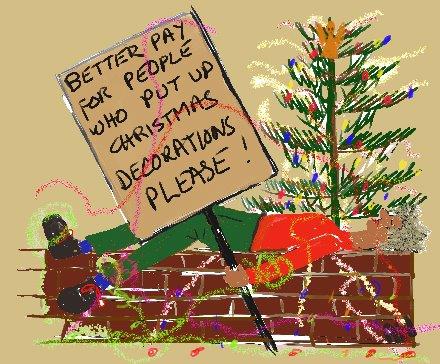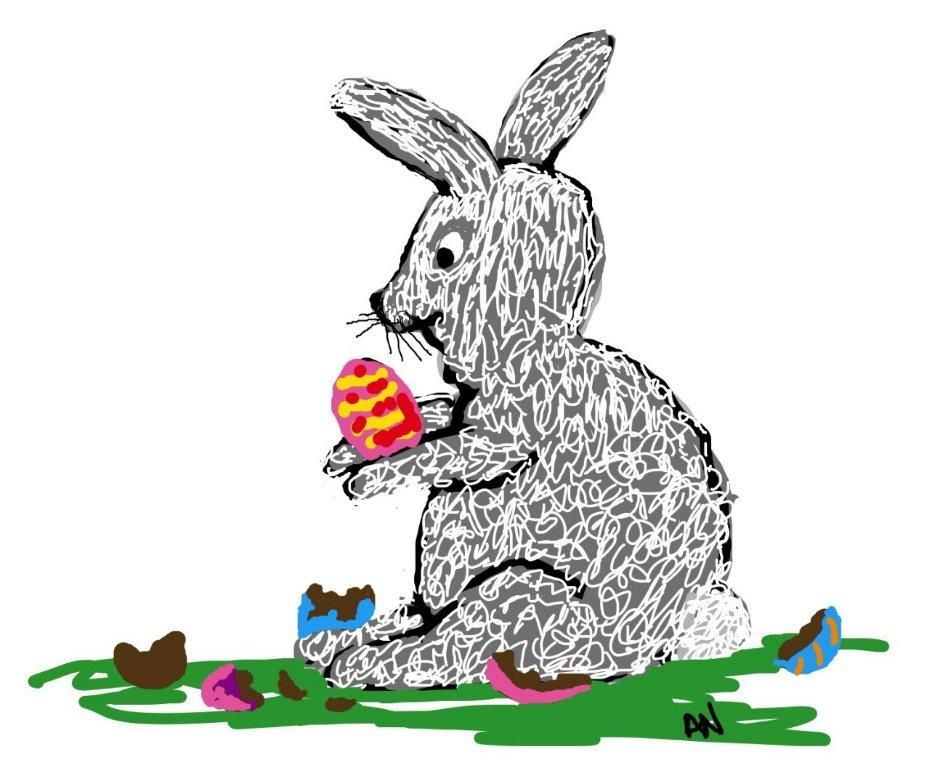 Remembering significant events and significant people.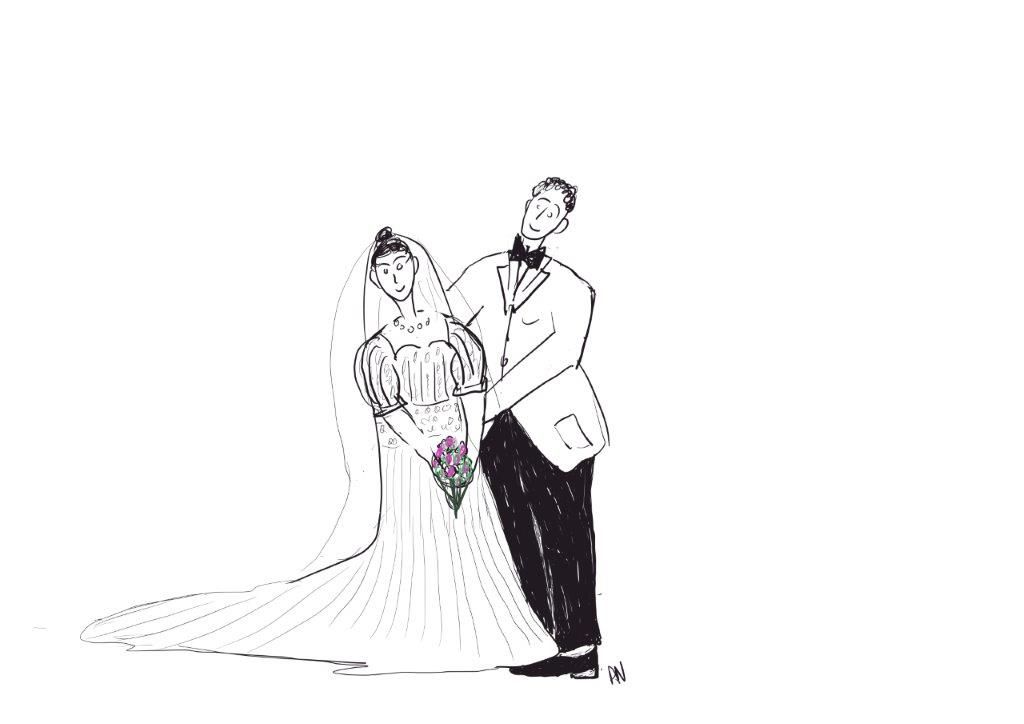 For showing the artist at work.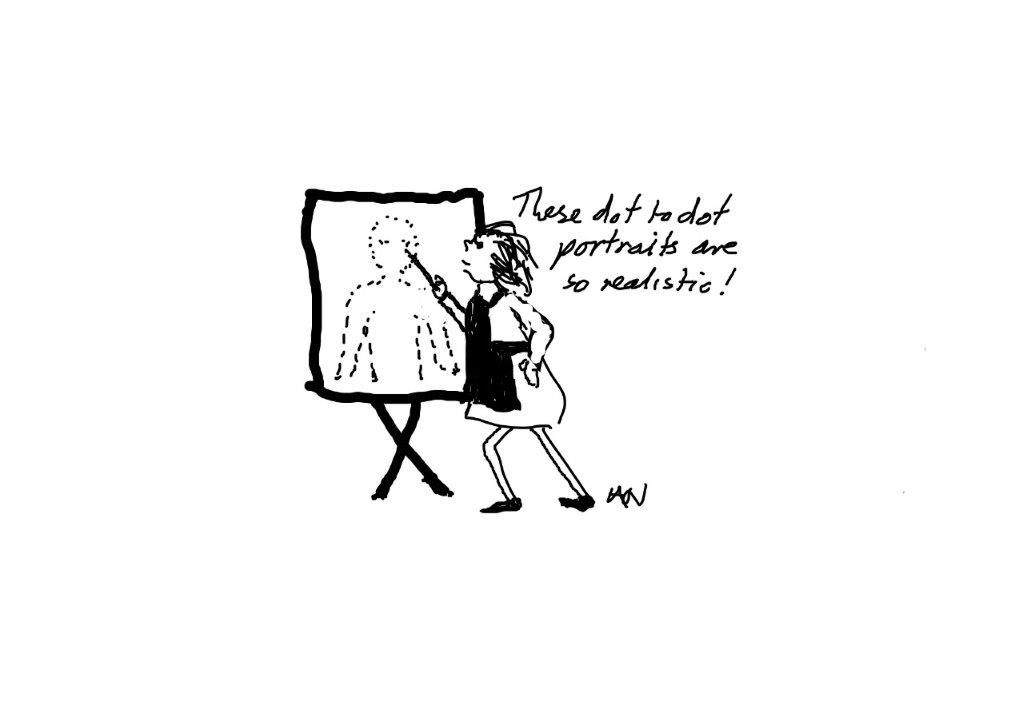 And of course this artist likes to play.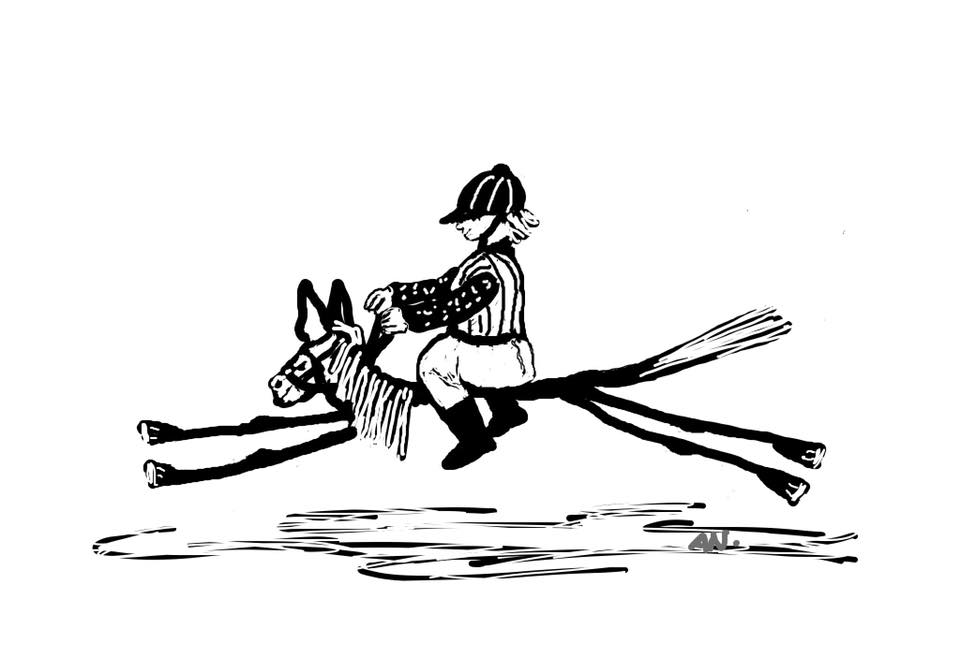 My greatest achievemnt in digital art and created during the Covid lockdown period in 2020 was to make a Linerider video.
Finally let me share a little of my garden which is one of my greatest loves and remains my greatest achievement.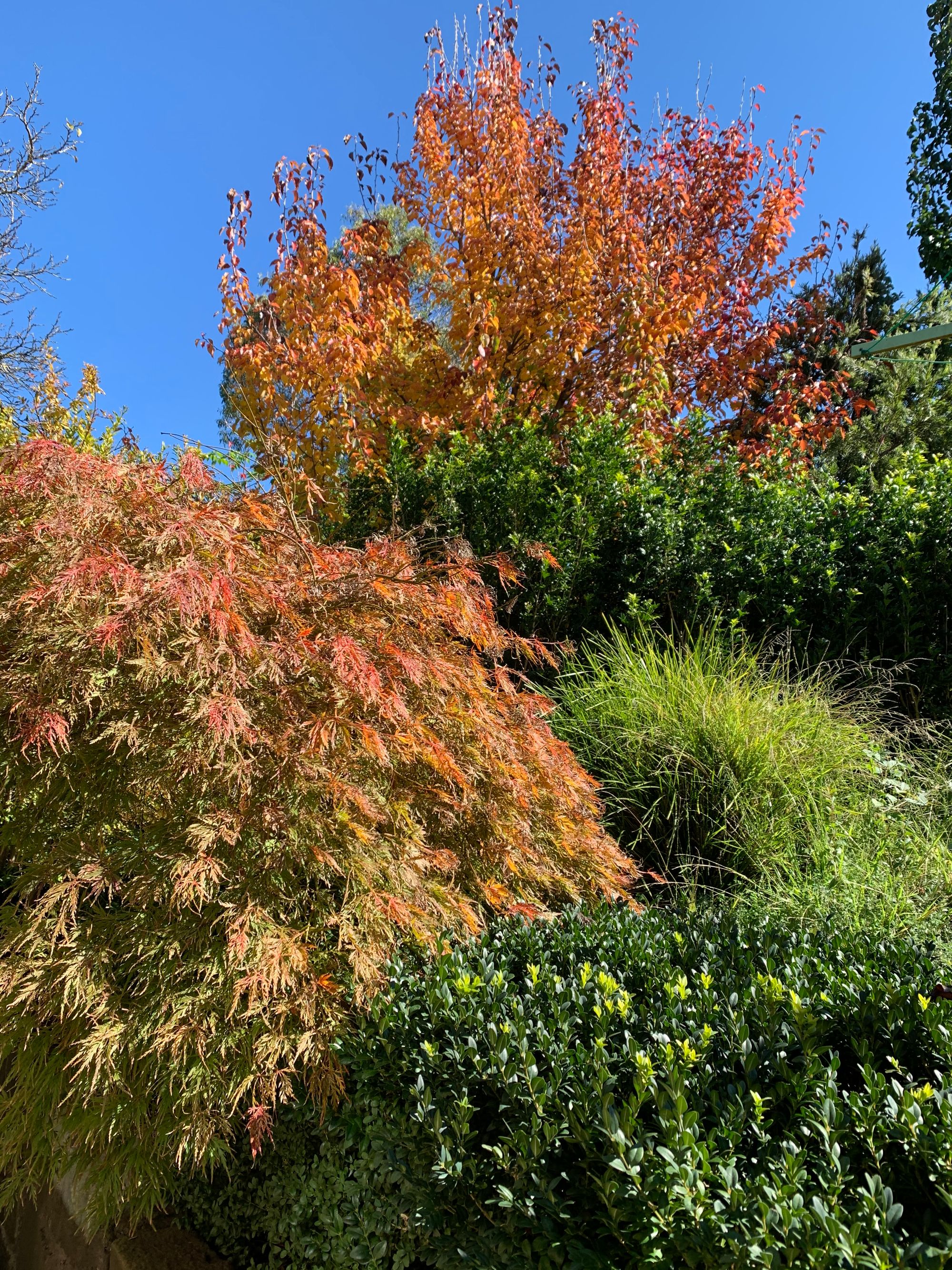 Where to next?
I know I am yearning to get back wallowing in oil paints. I think I will return to my birth country and start painting some more rusted corrugated iron and red bricks. Gives you goose bumps doesn't it?!!